Parents, spring break, is upon us.
You may not have quite the same enthusiasm as your children in regards to this holiday, but we're here to help! Spring break can be stressful and a lot to manage, especially during the past few years, and we will be the first to say you are not alone! This article will touch on great tips and tricks for you to keep your kids occupied and come out of this week on a positive note!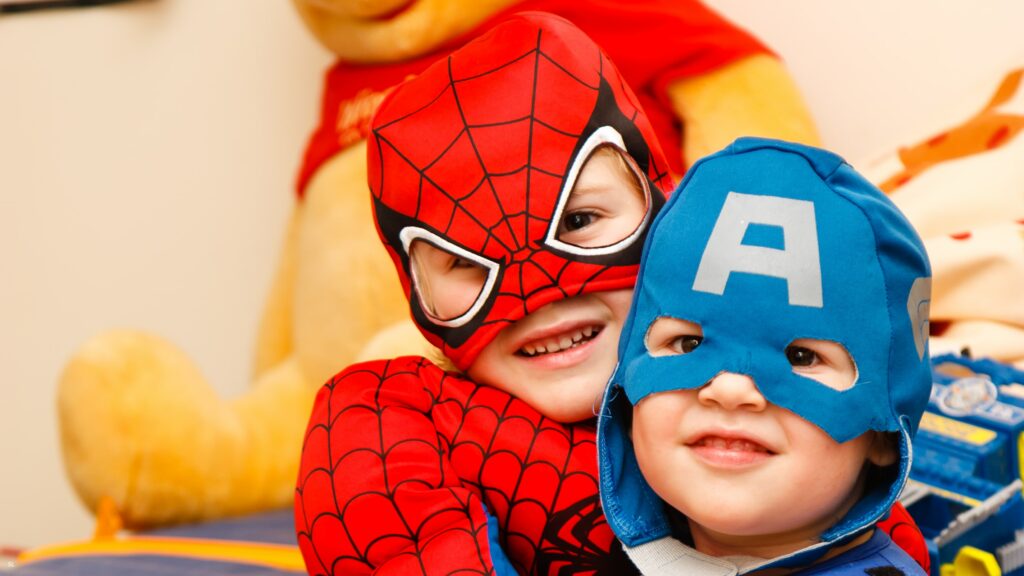 Stick to a Schedule: Children welcome spring break because it means sleeping in, having lots of screen time and mindless fun. But parents, we need to understand the power of routines. First, children need to have structure. Children do their best when they know what to expect next. So stay consistent with wake-up and bedtimes. For example, your children know they can sleep in but only until 10 am, or they can stay up 2 hours later than their original bedtimes.
Do something educational: You don't have to go to Disneyland to make this holiday enjoyable for your children. This is a great chance to get your children out of the house and do something educational. Maybe you want your children to gain some professional experience and have them, volunteer. You could also visit the library and have them choose two books to read over the vacation, visit a local museum, or go to the zoo or science center! Whatever you choose, include your children in the planning to see what they are interested in.
Hangout with other family members & neighbours: Building connections within your community is important. Get together with neighbours and plan group activities for children like tag or dodgeball. For working parents, spring break can present a challenge. If you can't get time off work, lean on your friends, family & neighbours to help out with your children and watch them while you are at work.
Take time for yourself! This is extremely important, don't let the extra stress of spring break wear you down. If you come from a household with more than one parent, take turns supervising the children while the other parent rests. Hire a babysitter and have a date night. Single parents, it is okay to give your children extra screen time so you can have a break. Then, at the end of the night, have a tool to decompress and de-stress, like reading a book before bed or having a warm bath.
Just remember we are all in this together.