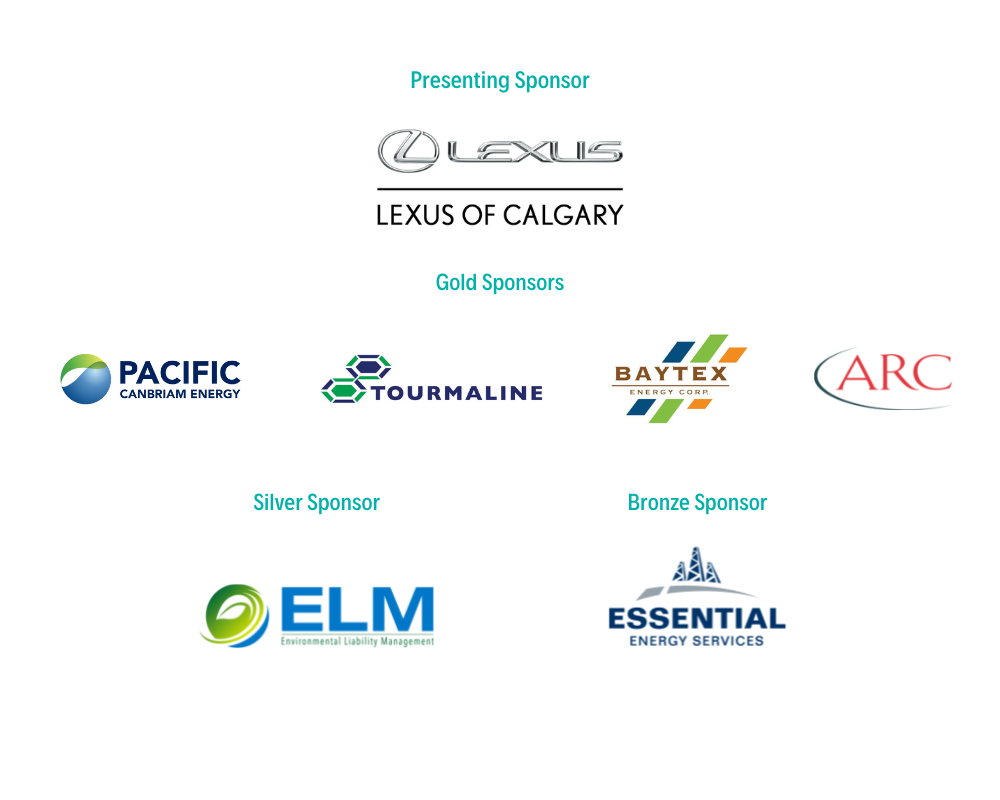 Make your donation today! 
Here's how:
Click the box to support a specific family size.
Do you want to support multiple families? There are two ways to do so:

Complete one form per family size that you choose to adopt. Or;
Check out the Family Bundles box to select from our pre-set packages

Any amount helps to make a difference. Select Community Hands & your donation will be joined with others to support as many families as possible – now and in the future. 
Interested in fundraising as a group? Click here 
Click below to support a …
December 15, 2022, is the last day to donate to Adopt-a-Family. If you pick a specific family size, once you've made your gift, you will be matched, and we'll send you details about the family you adopted (not available to Community Hands donations). In January, all donors will receive an impact report about all the families supported through Adopt-a-Family.
Your impact goes further:
16% of your gift is designated to Seasons of Hope – a fund that supports families all year round to help in times of unexpected crisis and need.
8% of your donation supports the administration of Adopt-a-Family to ensure we help all families in need. 
Interested in fundraising as a group?
You can fundraise your way by signing up for a fundraiser through JustGiving and following the instructions on the button below. 
If you have any questions, please contact our Fund Development department at aaf@closertohome.com. 
Thank you to our 2022 Adopt-a-Family Sponsors!
SILVER
Sponsorship Opportunities
Adopt-a-Family corporate sponsors ensure hundreds of local families can access support during the holidays. Sponsorships provide Closer to Home with the ability to dedicate the necessary resources towards this important annual initiative. And it's a great way to engage your employees in a meaningful cause in our community!
Contact our Fund Development department at giving@closertohome.com or (403) 543-0550, Ext. 250 to learn more.
Frequently Asked Questions for Donors
The last day to donate to Adopt-a-Family is on Dec. 15, 2022.
After Adopt-a-Family closes, donors can choose to donate to our Seasons of Hope initiative to support vulnerable families year-round. 
We want to extend a sincere thank you to all the generous donors who have supported vulnerable families in Calgary this holiday season. We couldn't do this without your support!
Each family will be provided with gift cards to help them purchase gifts, groceries and needed items for their family. Items frequently in need include bedding, grocery gift cards, kitchen tools, clothing and more.
All Adopt-a-Family recipients are currently receiving services at Closer to Home or have been referred by a Family Support Worker or one of our partner agencies.
After the 2020 holiday season forced a change in our Adopt-a-Family process of receiving items for families, we requested feedback from our stakeholders (including donors, gift recipients and support workers) about how it went for families served. As a result of those conversations, Closer to Home recognized that financial donations are the most impactful and meaningful way we can support our families through community giving.
By providing gift cards to deserving families, they are empowered to make decisions that best meet the immediate needs of their family.
Thank you for continuing to participate in this vital initiative to support vulnerable families!
In order to help even more families, Closer to Home has created this special fund that will support families in need year-round. The Seasons of Hope Fund will help families avoid eviction, keep the lights on at home, put food on their table and more. Not only will you be supporting a family at Christmas time, a portion of your donation will be pooled with others to support multiple families year-round.
Click here to read how Seasons of Hope donations helped families last year
Each family will be provided with a package of gift cards to help them purchase gifts and groceries for their family. These will be distributed by our staff, using safety guidelines and precautions set out by Alberta Health Services.