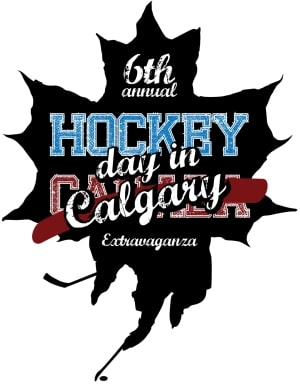 Forward Level Wins One For The Kids!
Thank you Forward Level Inc. for being our champion! Once again Closer to Home was chosen as the recipient of their Hockey Night in Calgary Extravaganza on March 9th with proceeds from the Silent Auction, ticket sales and the 50/50 draw donated to Closer to Home. Forward Level raised over $5,500 making it the most successful event to date! This generous contribution will enable Closer to Home to help vulnerable children and youth participate in recreational activities they would not otherwise be able to access.  Thanks to Forward Level's support in the past year, we have been able to enroll two children in ballet and hip hop dance courses and one youth in Special Olympics hockey school.  As well, five youth in one of our Community Teaching Homes were able to spend two fun-filled days in Banff.
Thank you Forward Level Inc. for believing in the work we do!