The NHL Lockout may have postponed this growing event, however, like any good tradition – it continues (with a slightly adjusted name this year). This year marks the 6th year of what started as an informal gathering of friends, to now, an annual charity event supporting Closer to Home.
Last year's event, with the generosity of individuals and sponsors, resulted in $2,300 raised for Closer to Home. With a little help, we are aiming for new heights this year.
Join us on Marc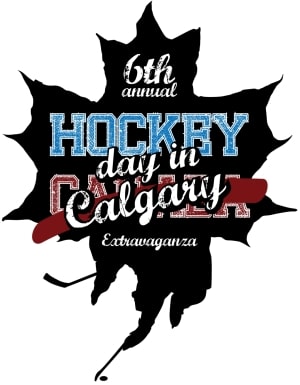 h 9, 2013 at Ceilis Irish Pub & Restaurant located at 351 – 4th Avenue SW Calgary. When we are not silently bidding on auction items, we will (of course) be captivated by two hockey games that night:
• 5:00 pm: Pittsburgh vs. Toronto
• 8:00 pm: Calgary vs. Los Angeles
Tickets are $30 and include:
• Entry for door prizes
• Hockey Day in Calgary event gift
• One drink
• A lot of fun!
A portion of ticket sales and all proceeds from the silent auction and 50/50 draw will be donated to Closer to Home. There will also be drink and food specials all night, plus prizes and a live DJ.
This event will sell out quickly so get your ticket today! Call Closer to Home at 403-543-0550 or email Amish at amish@forwardlevel.com. We hope to see you all there!