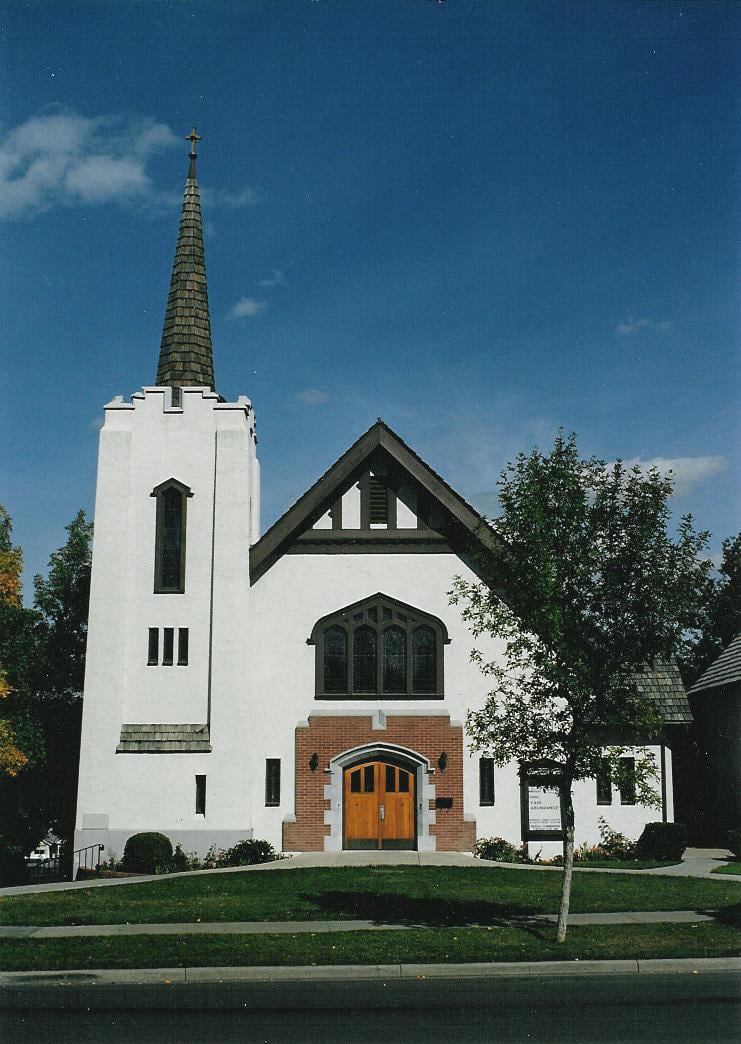 Since 1929, Scarboro United Church has prided itself on being an open-minded, diverse and caring community, welcoming people and families from all backgrounds, beliefs and values. They are an 'Affirming Congregation,' meaning they have adopted the affirming process to be inclusive of the LGBTQ2+ communities. They also pride themselves on supporting the process of Reconciliation to advance relationships with Indigenous peoples.
About 20 years ago, Closer to Home was lucky enough to connect with Scarboro United Church thanks to the late Marilyn Perkins, then the Church's Music Director, who recognized the need to support individuals and families in our community in a new way.
She established the Scarboro United Church Benevolent Fund, supported through donations from the Church's congregants. By partnering with community organizations and resource centres who work with low-income and vulnerable populations on a daily basis, Scarboro feels confident that their support is directed to those who need it most.
Closer to Home is one of those partners.
"When we get a referral from the West Central Community Resource Centre, we know that our funds are going to those who need it most and know that these families are receiving ongoing, long-term guidance and support to reach their goals," says Jill Newman, Coordinator at Scarboro United Church.
Jill remembers one family in particular, who received support from the fund. The family was struggling financially due to job loss and other challenges, but they did not qualify for assistance programs as they had a home and a mortgage. They could have sold their home, but rent at that time was more than their mortgage payment, and moving would have uprooted the children from their school. "Knowing the full story, we were happy to help this family over a speedbump and ensure stability until they were back on their feet," says Jill.
The Church is truly integrated within the community, not only through its support of struggling community members, but also by loaning its space to various groups. In any given week, more than a dozen different groups use the building, from choirs and bands, to AA programs, general meetings, arts programs and workshops, and more.
"We have hope and faith that our support is making a difference, one person at a time, putting them in a better position to go on with their journey," says Jill. "And, we hope that those that receive support will pass it on, and help others when they can."
Scarboro United Church is delighted to be named Closer to Home's 2018 Donor of the Year. "It's nice to be recognized and know that people are noticing that we are attempting to make change," says Jill. "We often ask ourselves, 'Who would miss Scarboro United Church if we weren't here?'"
On behalf of the 2,161 families served by Closer to Home this year alone, we know that the Church's absence would be greatly felt. Thank you, Scarboro United Church, for helping us strengthen families and move towards future growth and success for our organization and the children, youth and families we serve.