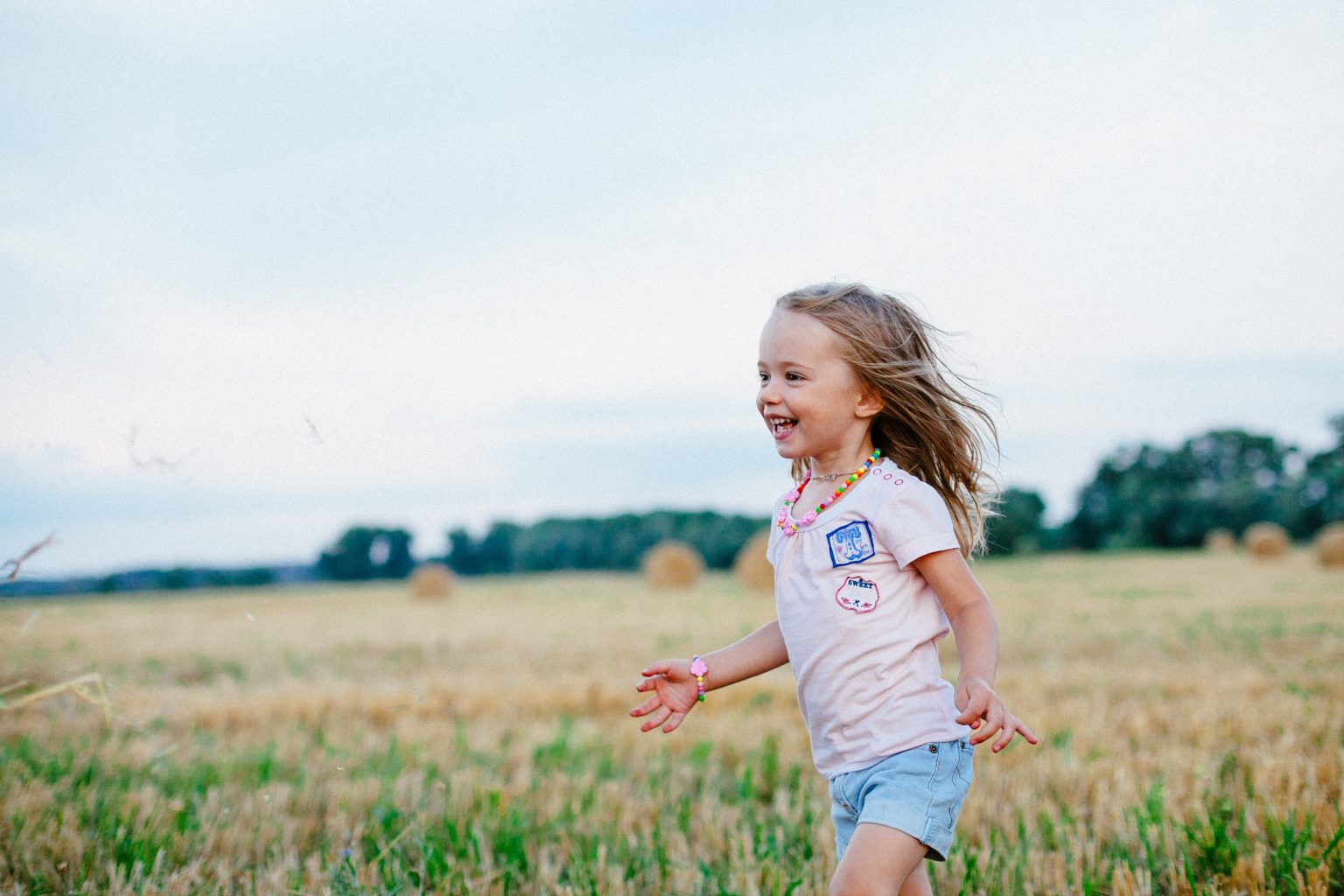 I am a single parent. I work full time and my daughter, goes to after care at her school.  Unfortunately, it is closed during spring break.  I can take a few days off work, but not for the entire break.   Are there any low cost or no cost activities she can participate in while I am at work, and how can I plan better for this scheduled break next year?
As a single parent, it can be challenging and expensive to plan care for children during school breaks.  However, there are some affordable options and ideas for you.
One idea would be to coordinate with neighbours, co-workers, family or friends to plan a childcare swap or, you could try to find a teenage babysitter.  Registering for school break camps is another option.
The City of Calgary offers spring break day camps, most with pre and post care available.  Vivo (formerly Cardel Place) and the YMCA have school break camps with options for one day or multiple days.
In addition, KidZinc has camps for $165/child/week. You can also check your community's resources like churches and libraries to find out what programming is being offered.
Finally, you can connect with our staff who can tell you about after-school programs we offer in the community and help you plan ahead for next year.
For more information, or links to these resources, please contact us at (403) 543-0555.
– Minoush Rafie, Coordinator – West Central Community Resource Centre
Do you have parenting questions for our staff?  Send them to jmelnychuk@closertohome.com and it may be featured in our next newsletter!