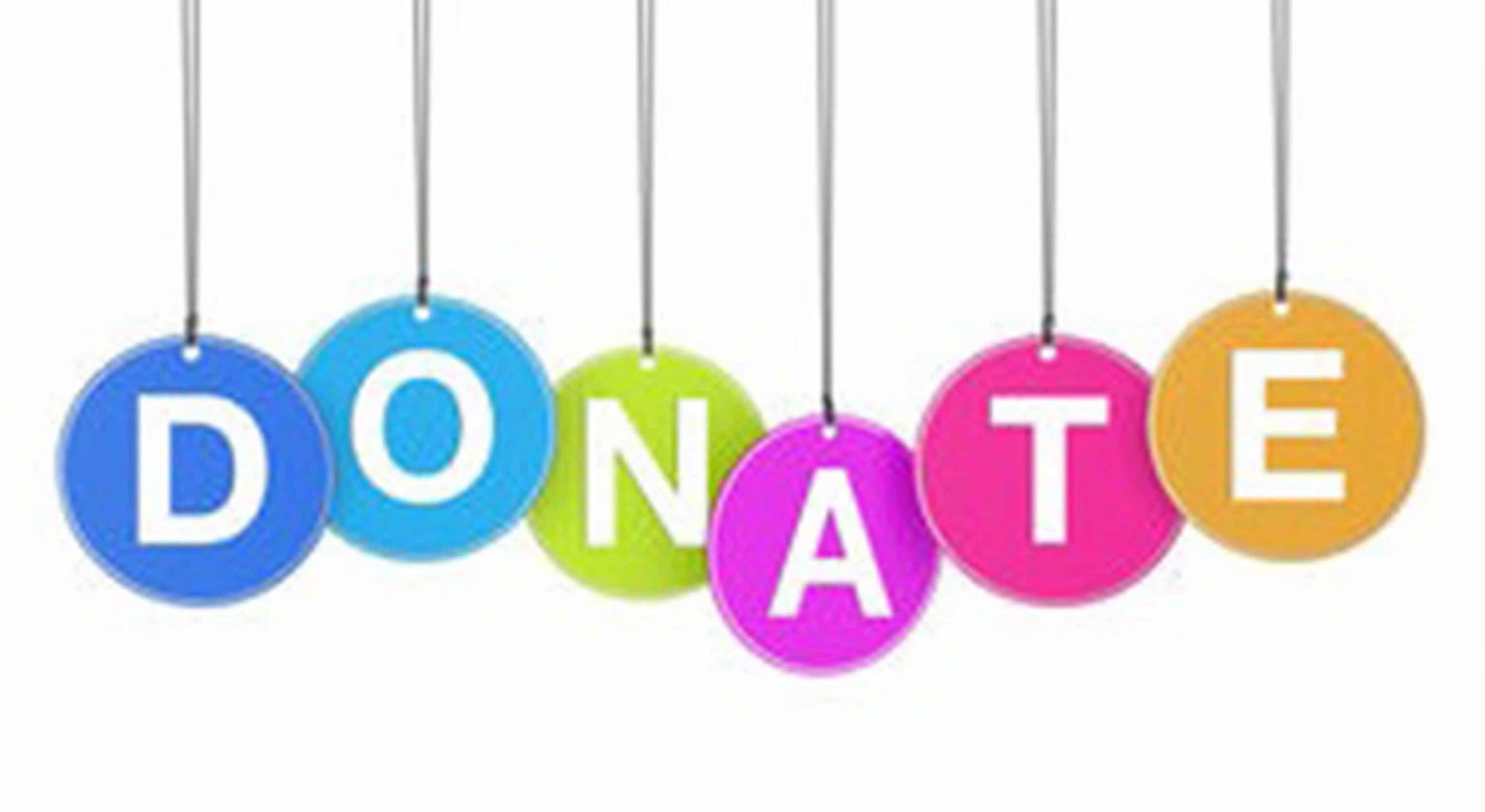 Closer to Home is in need of some new items to support the children, youth and families we serve.
Recreational Passes (Bowling, Movie)
Subway, Tim Hortons Gift Cards ($5-$10 each)
Hygiene/Toiletry Items (Shampoo and Conditioner – Unisex)
Gift Certificates for Hair Cuts
Tupperware, Water Bottles
Garbage Cans, Laundry Baskets
Room Decorations (Posters, night lights, desk lights)
Should you have any of these items, please contact Jessica at (403) 543-0550, Ext. 250 or jmelnychuk@closertohome.com.