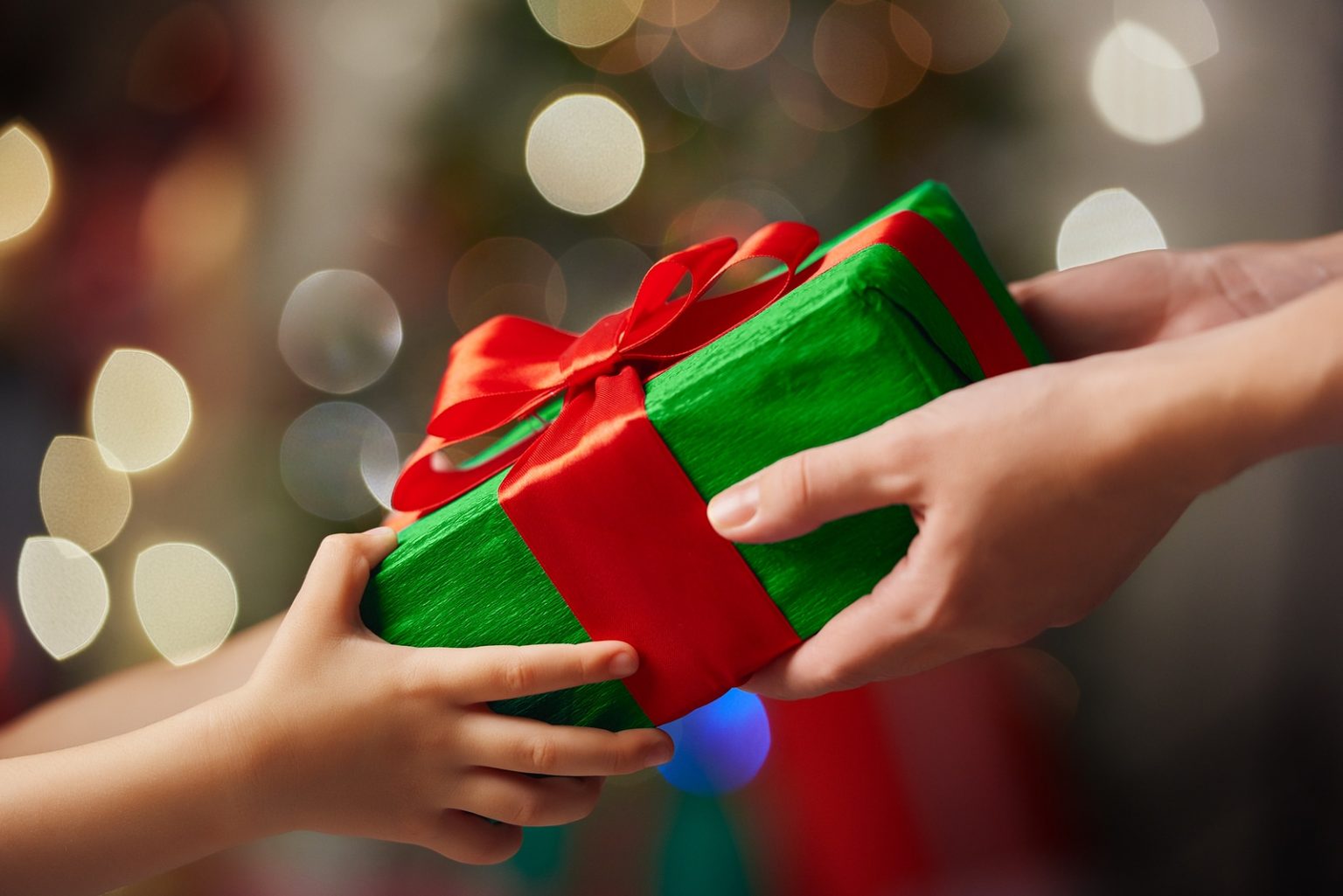 After another tough year for so many in our city, Calgarians have once again opened their hearts to support their struggling neighbours through Closer to Home Community Services' Adopt-a-Family initiative, presented by McQuiston Executive Wealth Group. More than 300 local families will receive support through Adopt-a-Family this year – 40% more than last year and three times the number of families served in 2015.
"The increased need in our city is substantial," says Karen Olivier, Closer to Home's Chief Executive Officer. "More families are struggling, but there are fewer initiatives like this out there where they can access support. We are so grateful to our amazing volunteers, who have put in over 300 hours of work shopping for and sorting gift packages for families, as well as our community of donors – including Calgary Academy, who have partnered with us for many years, and the Calgary Lexus Dealers, who for the second year have helped families have a joyful Christmas."
Through Adopt-a-Family, local families in need are provided with toys, clothes, food and basic necessities. Many families are struggling with job loss, health concerns and a lack of resources in the city.
They may be new Canadians, like Leni*, a young mom with two children under the age of eight. Leni is working hard to care for her kids, one of whom has special needs. Without the support her family is receiving through Adopt-a-Family, Leni would have been unable to provide her children with basic winter necessities like boots and coats, not to mention any of the Lego or Minions toys they are wishing for.
"I can't wait to give my kids these gifts on Christmas Day," Leni said when she picked up her gift package. "Now they will have a good Christmas."
Closer to Home serves more than 1,500 people in the local community each year, and has empowered more than 50,000 Albertans since 1995.
"We increasingly rely on our donors in Calgary and Airdrie to support the families we serve," says Olivier. "As we head into the New Year, in particular the icy cold months of January and February, we know that many of these families will continue to face challenges. It will be critical for all of us in the community to continue working together to share our resources, time and energy to keep children and families healthy and strong."
You can help support local families now and into the New Year by making a donation at www.closertohome.com.