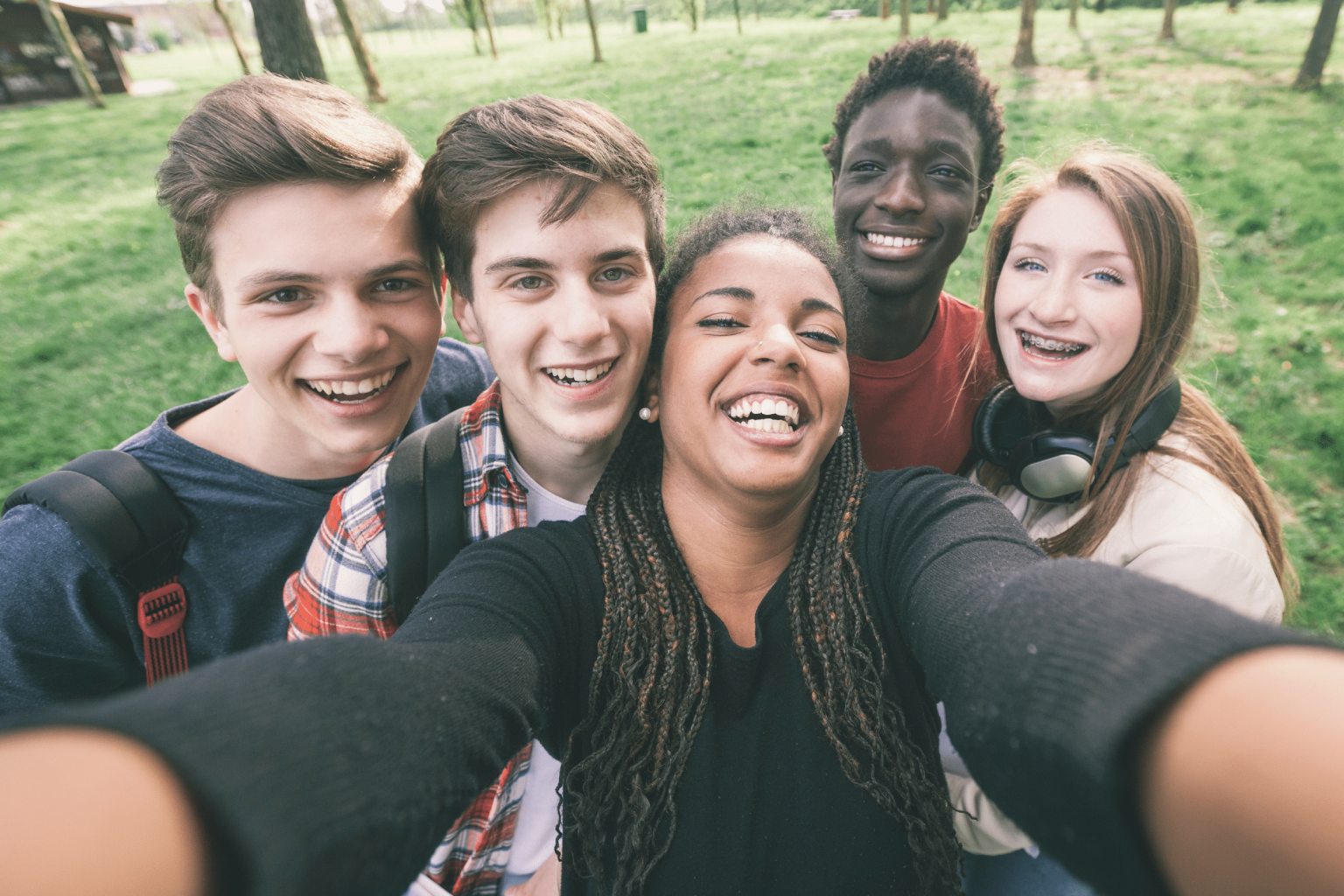 Youth ages 14-24 are at a high risk for developing mental health issues; in fact, studies have shown that more than half of all lifetime cases of mental illness begin by age 14. Youth mental health issues can lead to school failure, substance abuse, self-harm, suicide and other serious challenges.
Closer to Home's Airdrie-based Viewpoints program provides youth, parents, caregivers and the community with resources to increase awareness and understanding of youth mental health issues. Through workshops, groups and other activities, youth are empowered and involved in mental health and wellness activities that contribute to their sense of well-being.
The following items would help Viewpoints staff encourage youth engagement with the program, encourage youth to focus on self-care as part of their mental health, and support low-income or homeless youth involved with the program.
Self-Care Products (lip balm, hand lotion, nail polish, face cleanser, body butter, face mask, body spray, deodorant, body wash, bath bombs, hair brush, combs, etc.)
Winter Wear (socks, mitts, scarfs, and toques)
Gift Cards/Passes (coffee, fast food, movie, bowling, swimming, iTunes, etc.)
Regulation Toys and Games (fidget spinners, Rubik's Cube, picture puzzles, card games, silly putty/slime, wire puzzles, mindfulness/therapy coloring books, board games, Slinkys, basketballs, soccer balls etc.)
Art and Crafts (Felt markers, metallic markers, pencil crayons, Scratch Art, water color paints, paint brushes, oil pastels, poster paint, poster paper, glitter, how to draw books, small paint canvas, etc.)
Other (water bottles, reusable plastic tumbler cup with straw, cell phone cover, ear buds, gum, candy, pop socket/spin pop, Starbucks coffee cups, Ardene jewelry, key chains, make up bags, pencil cases, back packs, false nail sets, etc.)