A new, exciting opportunity in your own home:  Become a Family Teacher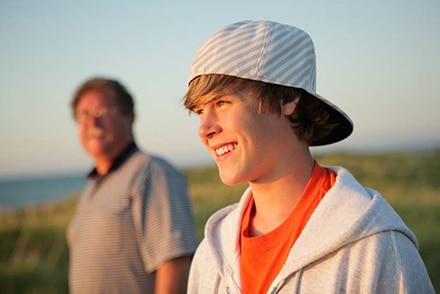 You can make a difference in the life of a youth.  Closer to Home is seeking full-time, live-in Family Teachers.
These positions, based in your own home, are ideal for an individual or couple looking to have a positive and lasting impact on youth and their families.  Living and working in your family home environment with one youth, the Family Teachers' primary objective is to help youth develop to their maximum potential and enable them to successfully integrate back into their families and communities.  The right candidates will participate in full training and will receive 24 hour support from Closer to Home as well as other benefits.  Interested individuals or couples are asked to call Human Resources at (403) 543-0550 ext. 236, or submit a resume and cover letter to info@closertohome.com.