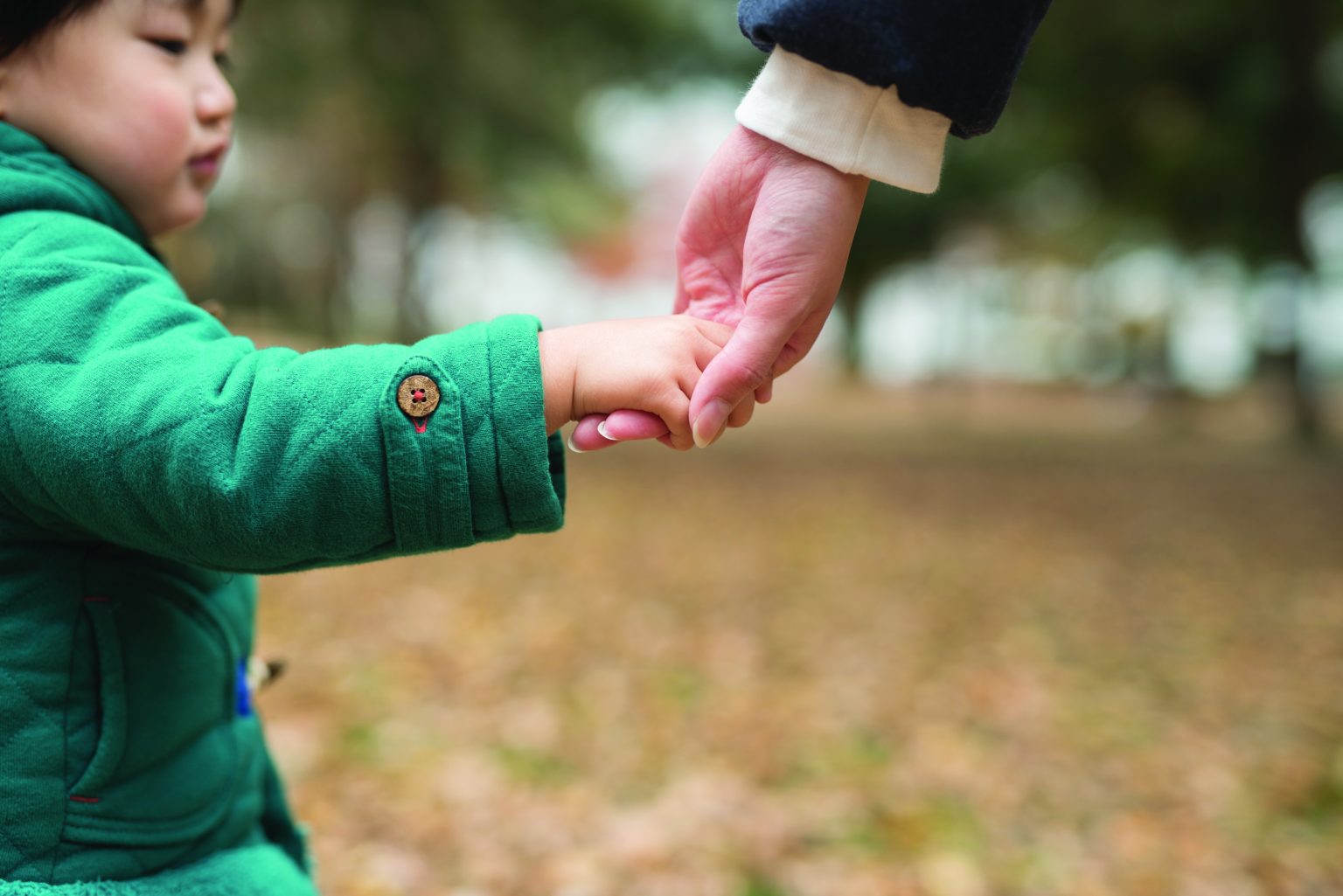 Mary* is a single mother of three children. After leaving a domestic violence situation in their previous home, she struggled for two years to hold down a full-time job and take care of her children. Her mental health deteriorated and she eventually lost her job last year. On a low income and with no external support, things became even more difficult and the children struggled with behavioural challenges.
Referred to her by doctor, Mary started to see a therapist who was helping her get back on track with her mental health. As the Christmas season approached, Mary became more anxious about not being able to provide even a good Christmas dinner for the children. After hearing about Closer to Home's Adopt-a-Family initiative, fueled by Lexus of Calgary, the therapist made contact and referred the family to Closer to Home.
In November 2019, a member of the West Central Family Resource Centre (WCFRC) team at Closer to Home contacted Mary to invite her in for a needs assessment. She was offered affordable counselling for her and the children, which she was eager to accept as she had no idea how to go about accessing community services.
She was also referred to Adopt-a-Family, Closer to Home's annual initiative that supports low-income families who need a little extra support during Christmastime. Mary indicated that her most pressing need was to be able to provide a nice Christmas meal for her family, so she emphasized grocery gift cards on their wish list. But through the kind generosity of our Adopt-a-Family donors, the family also received items such as winter clothing, household supplies, movie and zoo passes, and a gas card.
Overwhelmed with gratitude upon receiving the gifts, Mary exclaimed, "I thought I was alone. Thank you so much for all the support."
As part of Closer to Home's holistic approach to supporting families, Mary and her children were connected with other programs to help them through any challenges they struggle with. The WCFRC has connected the family with parenting support and our afterschool program, Kids Konnect, which gives the kids access to homework help, recreational activities, and opportunities to learn and practice social and life skills.
As the family is on their journey to get back on their feet, Mary says she can't wait to give back to the community that picked her up when she was down.
*Name changed to protect privacy