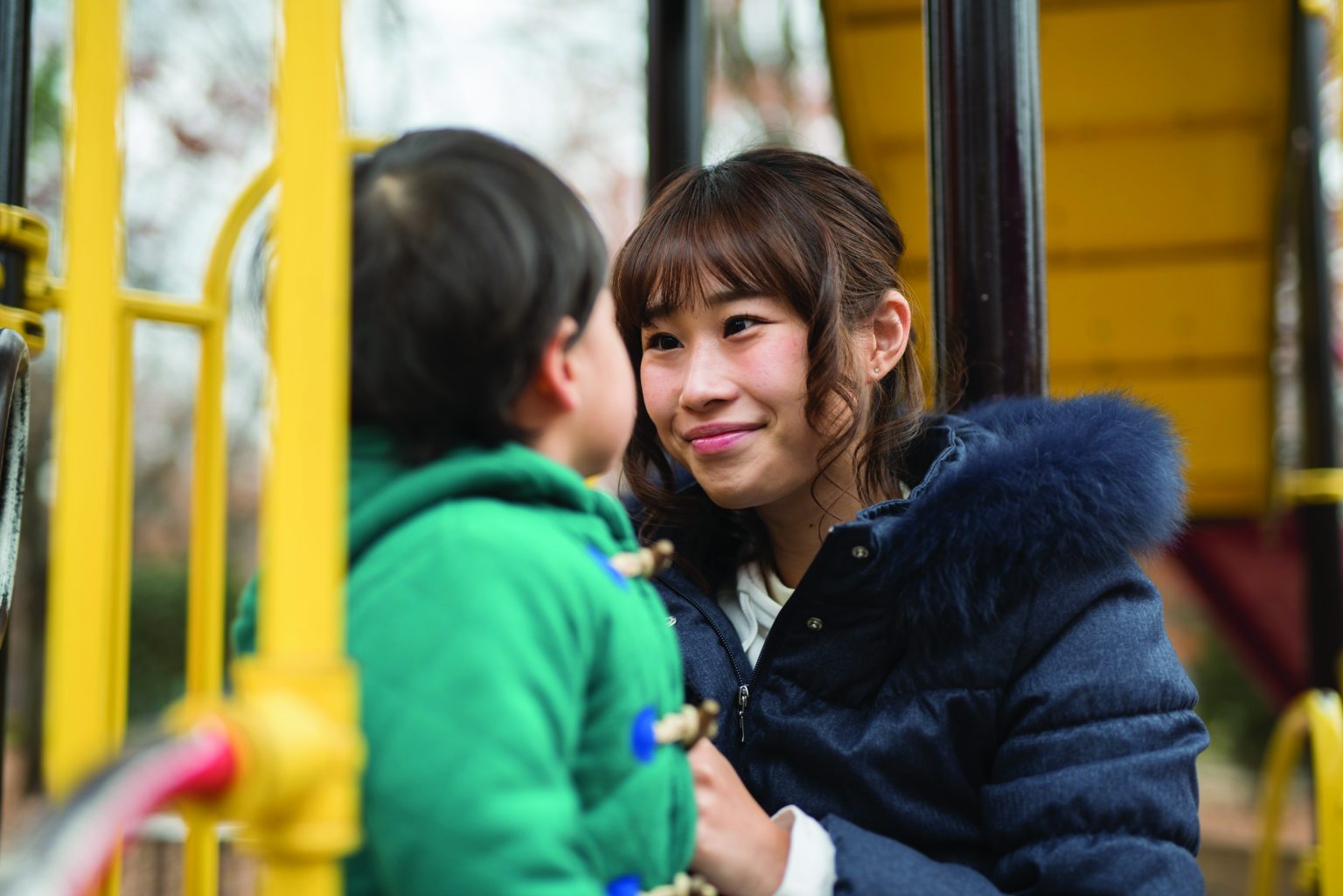 It's that magical time of year, when the days left on the advent calendar are few, and the anticipation of Christmas Day has almost reached its peak.
The shopping malls are bustling, a glass of eggnog has become a daily routine, Christmas music plays on repeat, and the Elf on the shelf has practically twisted into a pretzel after all the tips and tricks.
Children fall asleep to visions of sugar plums dancing in their heads, while parents check their lists twice to make sure everything is just right.  This time last year many of us promised ourselves we wouldn't get so stressed over every little thing, but here we are again burning the midnight oil.
However, as so many of us lose sleep over these little details, many caregivers of children lay awake at night figuring out how they are going to tell their children why Santa didn't stop at their home.
This is the reality for more families than ever before here in Calgary, as ends become harder to meet, and the excess income needed to create a Christmas is just not there.  Many families find themselves constantly battling to provide the necessities for every day life: food on the table, clothes to wear, and a roof over their heads.
To Shasta and Michael, the parents of two young children, this battle is never ending as they work together to provide a home with routine and consistency. Shasta shared that all she wished for her children's Christmas was one better than her own as a child.
Details in these families look different, as Shasta shared how right and left boots have been wrapped separately to be placed under the tree.  Thanks to Closer to Home's Adopt-a-Family initiative, fueled by Lexus of Calgary, this is no longer their reality at Christmas, and Shasta's wish to provide a Christmas better than her own as a child has come true. And as she shared so graciously, "Adopt-a-Family has made it possible for my children to believe in Santa…"
No child should have to wonder why Santa didn't stop at their home, and no caregiver should have to lay awake at night thinking of a caring and gentle way to explain why Santa didn't show up.
Thankfully, generous donors such as Lexus of Calgary and Pacific Canbriam Energy, Adopt-a-Family's Title and Gold Sponsors respectively, have helped to prevent this nightmare from coming true for many families here in Calgary. This year, more than 350 families received support through the initiative.
Steve Noremore at Lexus of Calgary shared that, "In the process of giving we may not know the impact that we are making. However, through receiving feedback from the families we have donated to, we have realized just how much of an impact we are making for these families."
As Linzee Brookes, an Operations Technician at Pacific Canbriam Energy wrote, "Being a part of the program has affected our team immensely. It has created a lasting impact on so many within our team, knowing that they are helping to provide the opportunity for families to have a fun, memorable and loving Christmas."
Many families who are a part of Adopt-a-Family are also involved in other programs at Closer to Home, such as Healthy Families, where caregivers are visited at their homes by a designated staff member who provides education and support regarding healthy childhood development.  Shasta highlighted that "the program has helped me to know where my kids are at as they grow, and if they are meeting the appropriate milestones for their age." This knowledge provides reassurance that she and her partner Mike are doing the best they can.
So many parents and caregivers want nothing more than for their children to be given the chance to just be kids and to develop their belief in Santa. And, as Shasta said, beyond the belief in Santa, Adopt-a-Family has shown their family that community can work together to bring joy, and that it truly takes a village.
Perhaps next year is your chance to become a part of this generous community, to donate to the Adopt-a-Family and to give children out there in the community of Calgary the chance to believe.
And if you just can't wait until this time next year, consider donating to Closer to Home throughout the year. The organization works tirelessly year-round to support children and families at risk of or experiencing crisis, teaching them the skills they need to feel empowered to stay together.
Help us work together as a village to provide the opportunity for families and children to truly live this quote: "Believe in your heart that you're meant to live a life full of passion, purpose, magic and miracles."- Roy Bennett.
– Guest post written by Ashlea Cook