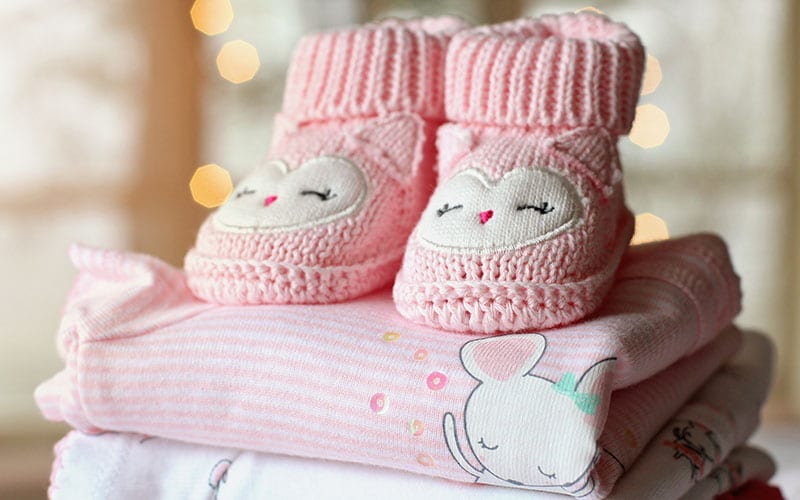 Closer to Home is in need of some new items to support the children, youth and families we serve.
Baby supplies for newborns (diapers, wipes, formula and baby bottles)
Small carpets for kids to play on
Toy cars, planes for 2-3 year olds
Winter clothes (hats, mitts and socks for toddlers, youth and adults)
Hygiene/toiletry items (shampoo, conditioner, toothpaste, toothbrush, soap)
Recreational passes (movies, bowling, trampoline, swimming, sports, Zoo)
Gift cards for grocery stores (Walmart, Superstore, Costco)
Should you have any of these items, please contact Jessica at (403) 543-0550, Ext. 250 or jmelnychuk@closertohome.com.