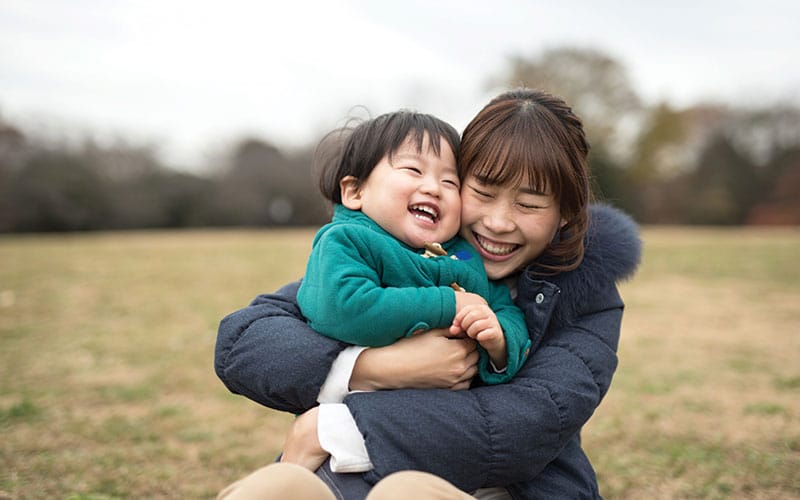 This fall, parents like Mari need your help.
Kids and families in our community are struggling with issues like poor mental health, trauma, addictions, lack of parenting skills and more.
Take Mari's* story, for example.
Mari grew up in a family that struggled with addictions, and she was often exposed to violence in her home. She felt unloved and unsafe.
She didn't want her son to grow up that way, but when she became a mother, she felt completely overwhelmed. How could she give her son the love and care he needed when she had never experienced it for herself?
When her son began falling behind in his developmental milestones, she didn't know how to help him. At 16-months-old, he couldn't stand or walk and still hadn't tried speaking. Mari was easily frustrated with her son and often felt unable to cope. She began realizing how much her childhood was impacting her ability to be a good parent. If things didn't improve, she would be at risk of losing her son.
That's when she came to Closer to Home for help.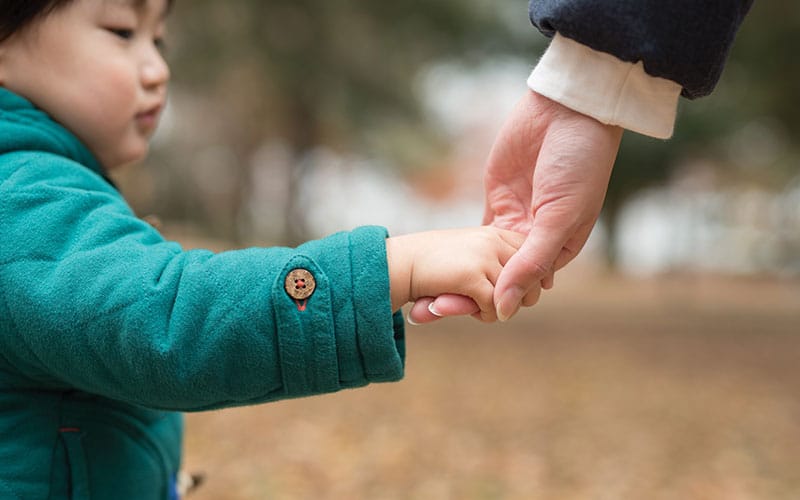 With the support of her Home Visitor, Mari began learning about early childhood development and new ways to help her son grow to become a healthy, happy toddler. They met weekly at Mari's house to learn about positive parenting, parent-child attachment and how to build healthy relationships. Mari learned how important it was to help her son every day, praise his successes and encourage him to try things on his own.
Did you know? Trauma can result in disruptions in healthy attachments for children, which can impair their development. This can lead to many problems as they grow up, such as difficulty with attention and focus, learning disabilities, low self-esteem, impaired social skills and more. In some situations, children may even be separated from their families.

But with lots of attention, consistency, nurturing and predictability, children can blossom and families can stay together.
More than just the knowledge she gained, Mari gained confidence. She felt empowered with the skills and support to make the best choices as a mother.
She and her son are now on the path to success, and her little boy has turned into quite the little speedster; Mari can barely keep up with him running around the house.
But Mari's journey is not over.
She knows that unless she heals emotionally and mentally from the trauma of her past, she won't be able to sustain this newfound success as a parent.
Today, Mari is focusing on her healing journey. She is learning more about how her history of trauma impacts her thoughts and behaviours, and how she can move forward in her healing. She knows that healing herself will help empower her son to become a healthy adult and maybe a parent himself one day.
When parents can heal from their own pasts, children are given a better chance at a successful future. Donate today to give Mari and her son, and other families like theirs, the opportunity to begin their healing journey.

* Name changed to protect privacy