Closer to Home is in need of some new items to support the children, youth and families we serve.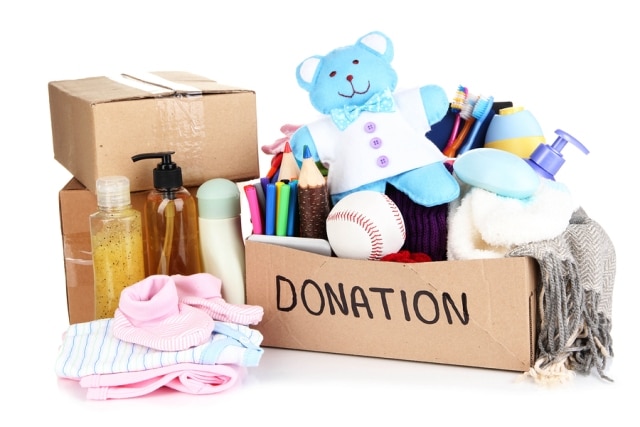 • Grocery gift cards
• Family/youth activity passes (i.e. Calgary Zoo, WinSport)
• Skates and hockey sticks
• Toques, mitts and gloves
• Thick socks
• Sleds/toboggans
• Helmets for youth
• Inflatable Christmas decorations
• Halloween decorations
• Winter apparal for youth (sizes 12 youth to men's medium)
• Roasting pans for cooking turkey dinners
Should you have any of these items, please contact Jessica at (403) 543-0550, Ext. 250 or
jmelnychuk@closertohome.com.