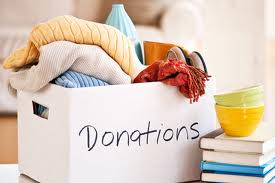 Closer to Home is in need of some new or gently used items to support the children, youth and families we serve.
Toiletries for boys (i.e. shampoo, body wash, soap)
Posters, pictures and other home décor items
Family/youth activity passes (i.e Calgary Zoo, Heritage Park, etc.)
Should you have any of these items, please contact Jessica at (403) 543-0550, Ext. 250 or jmelnychuk@closertohome.com.