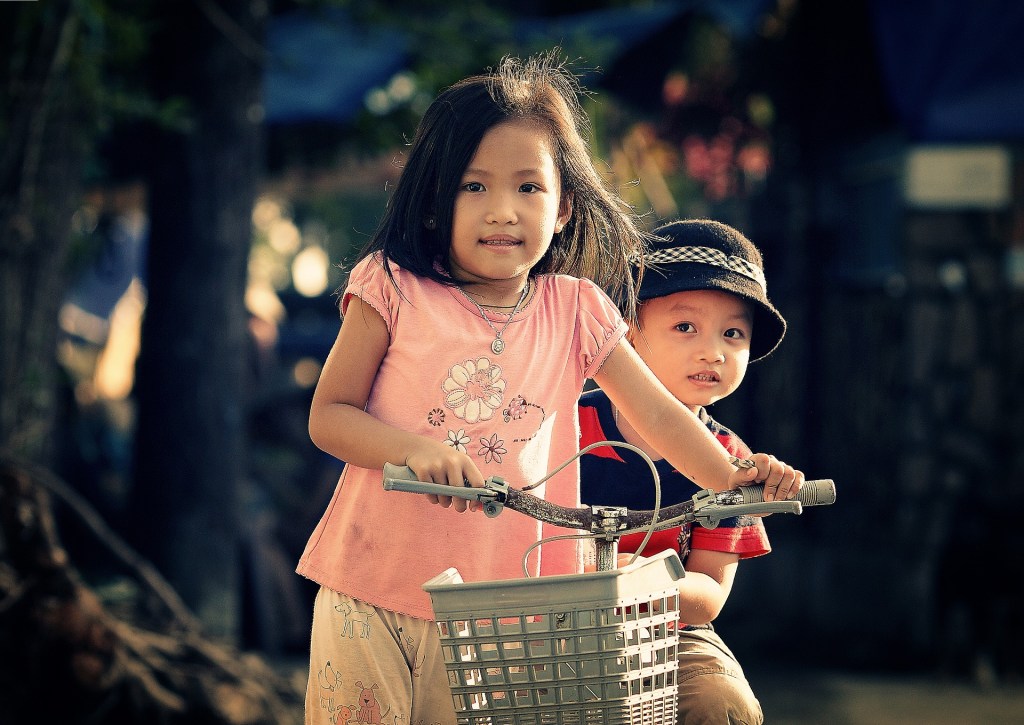 My child is in elementary school and has anxiety about the thought of going back to school – new teacher, new grade, new friends. How can I help ease her into the new school year?
Your daughter's nervousness is completely understandable. You can reassure her that even if her friends are not in the same class as her this year, she will likely still see them at break time and on the playground. Remind her that she probably already knows many of the kids going into her new class, having seen them on the playground this year.
Often, when children are anxious, it helps take the pressure off if parents plan and practice with them. For example, you could plan for how her day might look and practice how to introduce herself to new friends, ask them to play with her and how to ask her teacher for help if needed. Ask her what she's worried about and then practice how to deal with that specific situation, setting her up to feel more confident and have a positive transition to her new class.
— Jodie, CTH Family Support Worker
Do you have parenting questions for our staff? Send them to us at jmelnychuk@closertohome.com and you may be featured in our next newsletter!