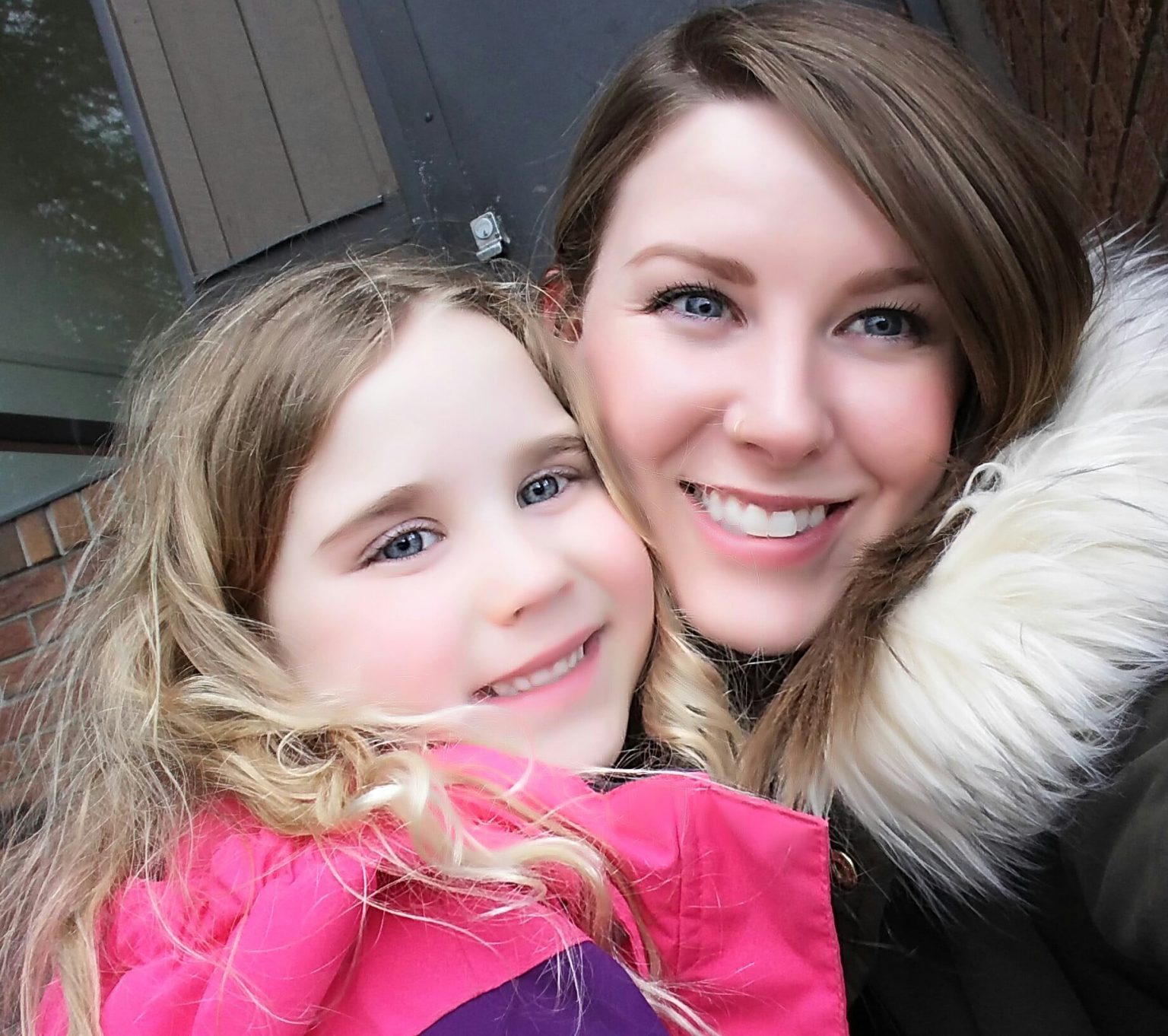 Supporting more than 1,500 people each year, Closer to Home relies on a small team of just over a dozen administrative staff to keep the agency running smoothly. Without them, program staff wouldn't be able to provide the support and resources that children and families in our community need.
Central to the success of Closer to Home is our Administrative Assistant, Laura.
Laura is the first to arrive at the office each morning, and often one of the last to leave. Whether she is supporting program coordinators with research, filing documents, communicating with case workers, or any number of other duties, Laura ensures everyone has what they need to best support children and families.
"I never really know what to expect," Laura says of her days, finding excitement in the flexible nature of her role. "It keeps me on my toes and allows me to develop skills that I probably wouldn't if I didn't have the opportunity."
Laura points to Closer to Home's annual Adopt-a-Family initiative, which she's been involved with for three holiday seasons, as one of her personal highlights. "Every year, it's mind-blowing how much support we get from all over Calgary," she says. "And also how devoted our staff are to making sure that so many families get what they need over the holidays. For two months, people are pouring in with bags and bags of gifts, wanting to do more, wanting to shop more, filling up the elevator with toys. It's incredible."
Before coming to Closer to Home over two years ago, Laura had made a leap of faith, quitting her job in the oil and gas services industry to spend some time traveling with her young daughter. "I was looking for something that fed my soul," she says.
Here, she found the work environment she was looking for, with a team of colleagues who genuinely care about each other and their clients. "I've never experienced this at any other place I've ever worked," Laura says, "and it's such an everyday thing here. You walk into the office and people are happy to see you. They want to know how your weekend was. And you care about them too. Everybody always seems to remain so positive, no matter what challenges they're going through."
Outside of her job, Laura is focused on raising her five-year-old daughter, Kura. "Every moment I'm not at work, I'm with her," she says. "We love to travel – she's my little travel buddy. We try to get out and do as much as possible." Laura says that when her daughter gets older, she'd like to travel across Asia with her – something she's wanted to do for years.
Reflecting on her personal definition of success, Laura pauses.
"I think success is just living every day to your fullest," she says. "Whether that means making sure you're employed with a job that you love, having family around you or spending lots of time with friends. Success is embracing every single day and doing what fills your heart."