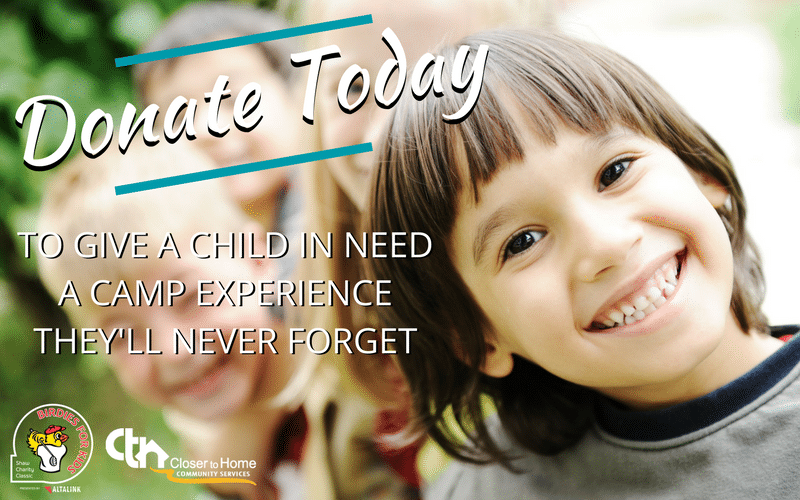 You can help children in need experience the joy and excitement of summer camp! Closer to Home's free, educational day camp, Summer in the City, gives children from low-income families access to vital summer programming they would otherwise be unable to afford.
From now until September 3rd, when you donate to Closer to Home through the link below, your donation will be matched up to 50% thanks to Birdies for Kids presented by AltaLink. This means your gift of $100 becomes $150 – at no extra cost to you.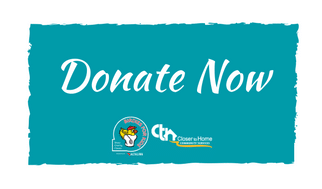 Select 'Closer to Home Community Services' from the drop-down list of participating charities.
Thank you to Birdies for Kids for making this possible. Learn more about the Shaw Charity Classic and how it is helping Calgary's children here.
If you have any questions or would prefer to submit your donation via cash or cheque, please contact Jessica at (403) 543-0550, Ext. 250 or jmelnychuk@closertohome.com.
Want to make an unrestricted donation (unmatched)? Click here.