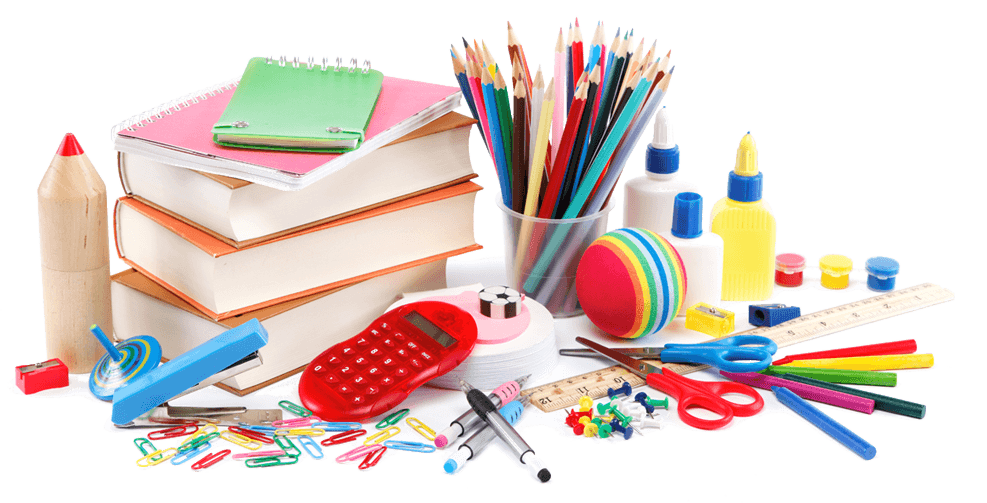 Our West Central Community Resource Center runs Homework Clubs in the Shaganappi, Glenbrook and Lincoln Park communities in Calgary.  Around 20  to 25 students from grades 1 – 6 attend each of these Homework Clubs.
We will need some stationery items to support the kids in these programs this fall. Items needed include:
Duo-tangs
Pencils
Crayons
Papers
Pencil sharpeners
Rulers
Water bottles
If you are interested in donating any of these items please contact Jessica Melnychuk at (403) 543-0550, Ext. 250 or email jmelnychuk@closertohome.com.