It's a situation many Calgary families are currently facing:  unanticipated job loss coupled with unexpected expenses, like the rising cost of groceries.
A single mom of three kids, Sophia* found herself facing extreme financial strain after she lost her job. With the holidays quickly approaching, she worried she wouldn't be able to give her children the Christmas they deserved. When she heard her children talking about what the other kids at school would be doing over the holidays, she found herself unable to even think about buying a turkey or preparing a special meal this year. She couldn't afford to give her children the things they needed, let alone the things they wanted.
That's when she reached out to Closer to Home for help.
This was the first time Sophia had ever asked for assistance, and it was difficult for her to admit she needed help. But when she got the news that her family had been successfully adopted through the Adopt-a-Family initiative, she was thrilled. Her kids were overjoyed to receive the fun gifts they'd been hoping for, and Sophia was relieved to be able to provide them with the items they needed, like winter coats and new boots.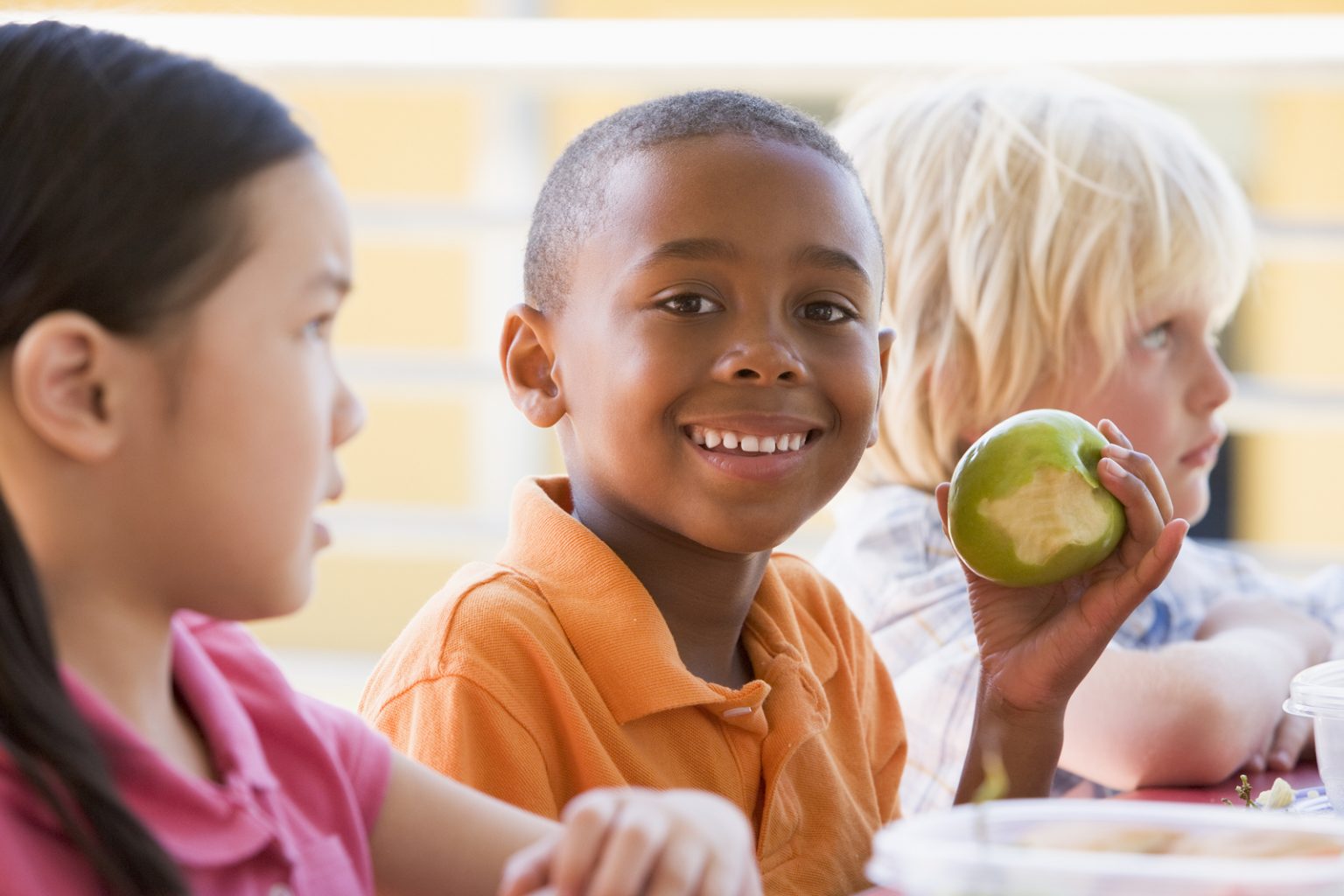 Without community supports, healthy lunches are out of reach for many Calgary kids.
Now that she'd seen the generosity of her community, Sophia felt safe telling Closer to Home staff that she was having a difficult time providing healthy lunches for her kids. She was heartbroken when she received a note from her children's teachers about the lack of food in their lunches compared to other children.
Despite doing everything she could under intense financial pressure, the ever-increasing costs at the grocery store meant full and balanced lunches were out of her reach.
Closer to Home's staff connected Sophia with the Brown Bagging program, a partnership with Brown Bagging for Calgary's Kids. The program, designed to address the basic needs of community members while building community connection and engagement, helped Sophia supplement her children's lunches on a weekly basis.
Sophia was relieved that her kids were getting healthy foods and were no longer struggling to learn with rumbling tummies.
Now hopeful and excited about the future, Sophia is confident that with the team at Closer to Home behind her and the support of her community, she and her children will be able to get through this challenging time.
*Name changed
No child should ever go hungry. Donate today to help connect Calgary families with the resources they need to get by in a tough economy.