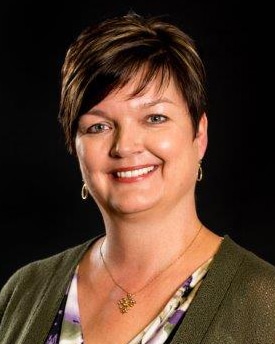 2015 was a special year for Closer to Home, as we reflected on 20 years of learning and growing into the dynamic agency we are today. More than 50,000 people have walked through our doors over the years, but what it all comes down to for us is the stories of success and the knowledge that we are actually making a difference for families – that families feel stronger and empowered to move in a positive direction, and that kids have a safe place to call home.
As we kick off 2016, we've recognized a critical need for foster homes that will help children and youth reach their full potential. Last year, CTH had many foster families who accepted children into their own home, providing a stable, nurturing and therapeutic environment for children experiencing trauma. It's a living scenario that is intended to be temporary – a bridge for a child from a crisis situation to a permanent home – with the ultimate goal of family reunification whenever possible, or finding a new home for children through adoption.
We think of children like Sam*, a now 20-year-old social work student who was placed into a CTH foster home at the young age of 7.  Although his transition into foster care was challenging, it gave Sam the commitment and stability he needed while his mom worked hard to have him permanently return to her. We know there are many more children like Sam, who need to know they are loved and supported even when they're going through the most difficult time in their lives.
Our foster care program is just one of the many services that we hope will continue to empower families in Calgary and surrounding areas this year. We couldn't do it without your help. Your support, whether as a volunteer, a donor or simply as a caring community member, does not go unnoticed. Together, we've accomplished so much over the past 20 years, and we're excited to share the journey with you as we continue to build a legacy of hope for those who need services close to their home and in their community.
– Karen Olivier, Chief Executive Officer
* Name Changed