Make a difference this holiday season for a family in need
Adopt-a-Family 2011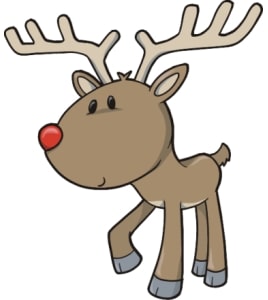 Last year, Closer to Home, in partnership with various organizations and community members, provided over 200 children and more than 100 families with gifts and food during the Holiday Season. Adopting a family can be through a donation of gifts from their wish list or a cash gift that will be used to purchase gifts and food for the family. A donor can adopt one person or an entire family. These generous contributions have a long lasting impact on the communities we support. Children, youth and families will be thankful for this generosity for years to come.
If you or your organization is interested in contributing to a wonderful Christmas for a family in need, please contact the Closer to Home Adopt-a-Family Program at 403-543-0550 ext 0, email tchapman@closertohome.com or fill out and return this Adopt-A-Family Donor Application Form using one of the methods indicated on the form.
Please help us make this year the year that every child, youth and family feel the generosity of the community that supports them.