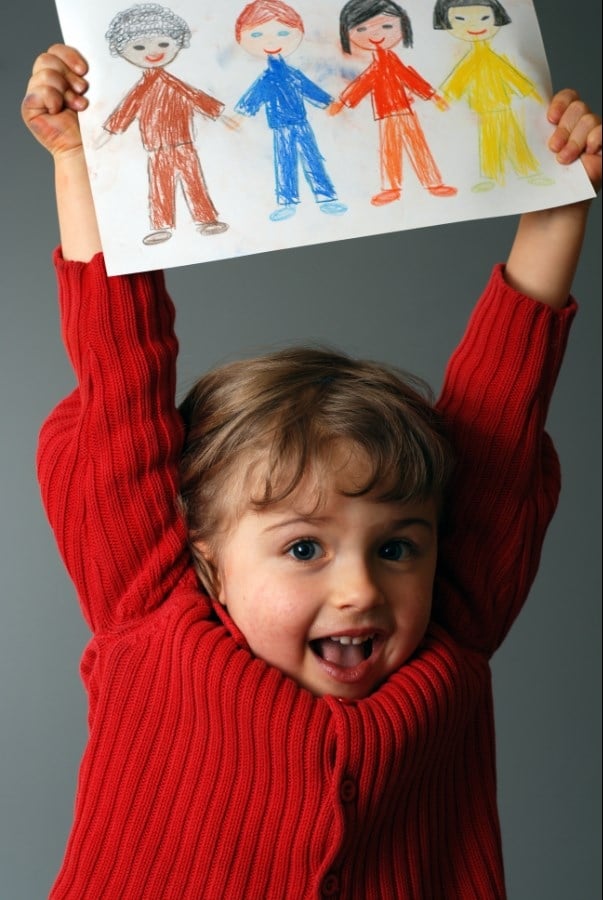 You can help strengthen families!
Bid on a package online and have it delivered right to your home.
Hosted by the founder of Kindness Tribe, the Online Auction takes place from June 12 – 16, 2016.
Packages will include something for everyone – a date night, a package for dog lovers, and much more! Proceeds benefit Closer to Home Community Services.
UPDATE: Due to unforeseen circumstances, this event has been cancelled until further notice. Find out other ways you can support Closer to Home here.