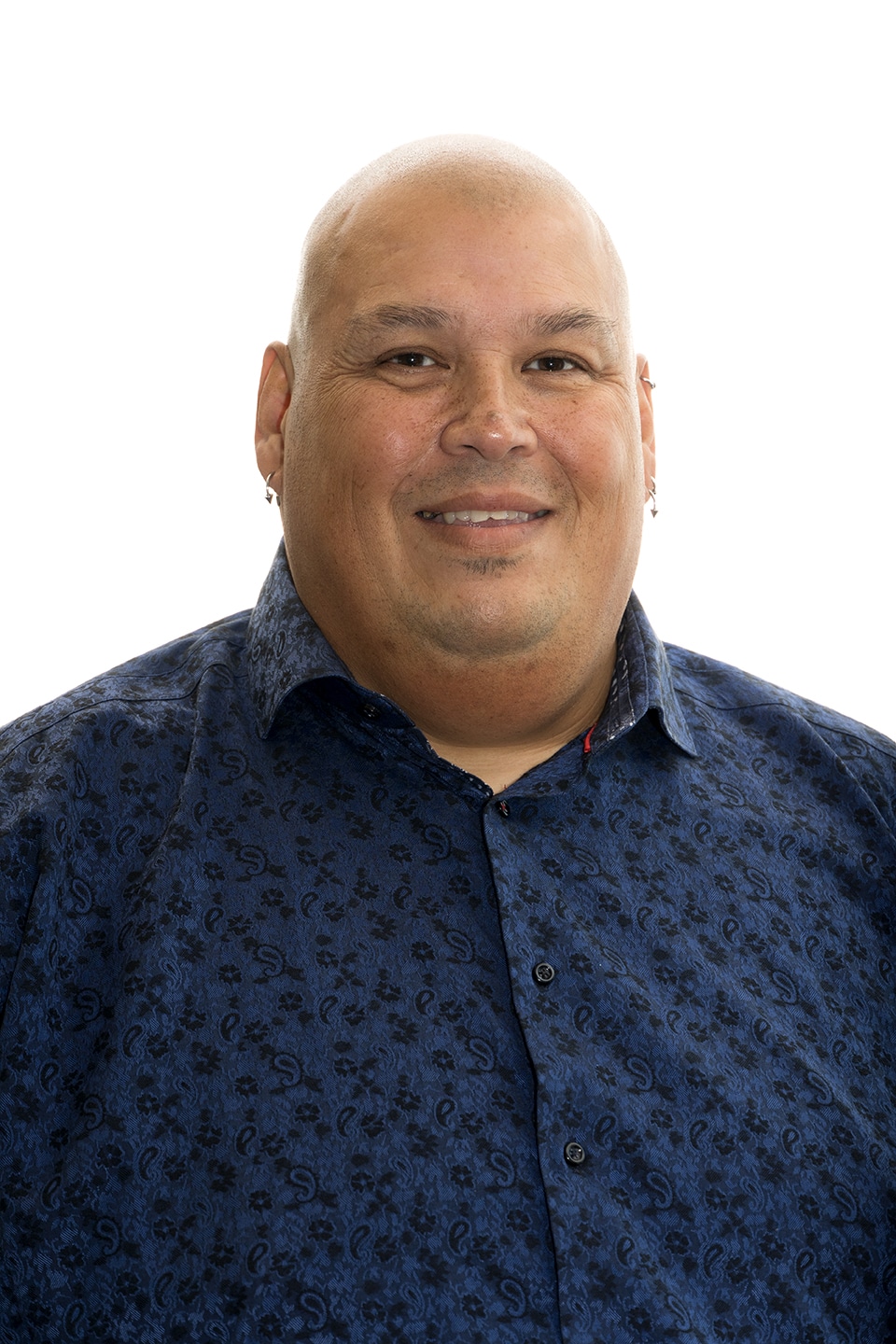 Arthur Murray has seen it all from one end of the spectrum to another, having worked with youth for his entire adult life. For 23 years, he worked in junior hockey, supporting youth from ages 15 to 20.
"I heard all kinds of stories and all kinds of situations," he says. "I was the training equipment guy, babysitter, counsellor, parent. I was the buffer between the coaches and the kids."
Eventually, the travel involved in this profession became too much for Arthur, and he decided to move back to Calgary to be closer to his sick mother. His friends, many of whom worked as teaching assistants in schools, convinced him social services was the right sector for him.
Arthur found a job at another local agency, working with troubled youth in group homes. In his first month on the job, one of the youth had 80 incidents, most of them related to violence. He suffered from fetal alcohol spectrum disorder (FASD) and would often attack the people around him, including staff.
"It took a lot of work to earn his trust," Arthur remembers. "I noticed he was just scared for his safety and wasn't able to properly express this to anyone."
Over the next few months, Arthur worked on different strategies to help the youth feel safe, such as listening to music with him, sitting with him to help him calm down and going for walks. But by Arthur's third month with the agency, the youth was still struggling. Arthur started to feel like he wasn't doing enough.
"But then my supervisor pulled me aside," he remembers, "and pointed out that although he was still having issues, he'd gone from 80 incidents in a month down to 30. Sometimes the changes you see in the youth are so small, you don't always notice it."
While not every story has had a happy ending, many of the youth Arthur has supported have found success in their own way. Arthur remembers one youth in particular who climbed her way out of addiction and is now thriving.
"When she was a young teenager, she was full of life but had no direction in her mind," Arthur remembers, noting that this youth was highly susceptible to peer pressure and tried to fit in by trying any drug that was offered to her. Staff were worried that if she continued down this path, she wouldn't make it to her eighteenth birthday.
One day, as Arthur sat with her in the hospital after an incident with drugs, she asked him if he cared what happened to her.
"I said, 'Of course I do. You're a very smart young lady and once you find your way, life will get better.' At that moment, she seemed to change for the better. She stopped running away. She stopped drinking and doing drugs. She started going to school again."
Within months, the youth had reunited with her family. Three years later, she sent Arthur a message on social media, thanking him for listening and caring about her well-being.
"She finished high school," Arthur smiles. "She has a job. And she's planning to become a nurse one day."
Arthur says one of the key things that helps him be successful with the youth he works with at Closer to Home is the implementation of the Teaching-Family Model.
This model of care is an internationally-recognized, evidence-based and family-centred approach to the treatment of children, youth and families. Closer to Home is the only agency of its kind in Canada that is accredited in the model, implementing it throughout our programming.
The Teaching-Family Model provides a foundation for Practitioners to address challenging behaviours by teaching youth skills such as self-advocacy and problem solving, helping them to increase their confidence and to experience success.
"[The Model] is everything," Arthur says. "I took what I learned from my previous job, and the model accelerated the process of helping these youth."
When asked what this award means to him, Arthur remains humble. "I kind of got caught off guard a little bit," he says. "It's an individual award, but it's not. It's not just me. It's a group of us."
He continues, "There's that saying, 'it takes a village to raise a child.' I consider Closer to Home that village, and I'm happy to be a part of it."