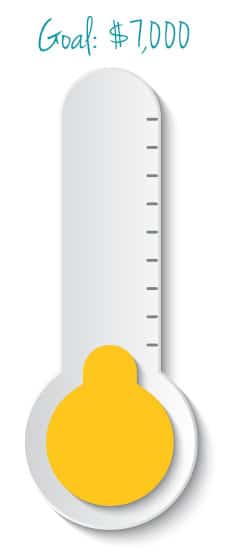 This spring, we're running to help meet the needs of kids and families in our community, and you can help us make a difference!
Closer to Home Community Services is raising funds through the 2019 Scotiabank Calgary Marathon's Charity Challenge.
Closer to Home supports vulnerable children, youth and families who are at risk of crisis or separation. By providing services in areas like early childhood development, healing from intergenerational trauma, mental health and more, we are keeping families together and building healthy, safe communities.
Please support our runners by making a secure online donation using the button below.

But don't take our word for it! Watch this video to see why former clients Ethan and Bella think you should make a donation:
Can't run or donate but still want to help? You can share our Twitter, Instagram or Facebook posts to help spread the word and let your friends and family know how easy it is to help local kids and families!
Questions?
Contact Jessica at (403) 543-0550, Ext. 250 or jmelnychuk@closertohome.com.