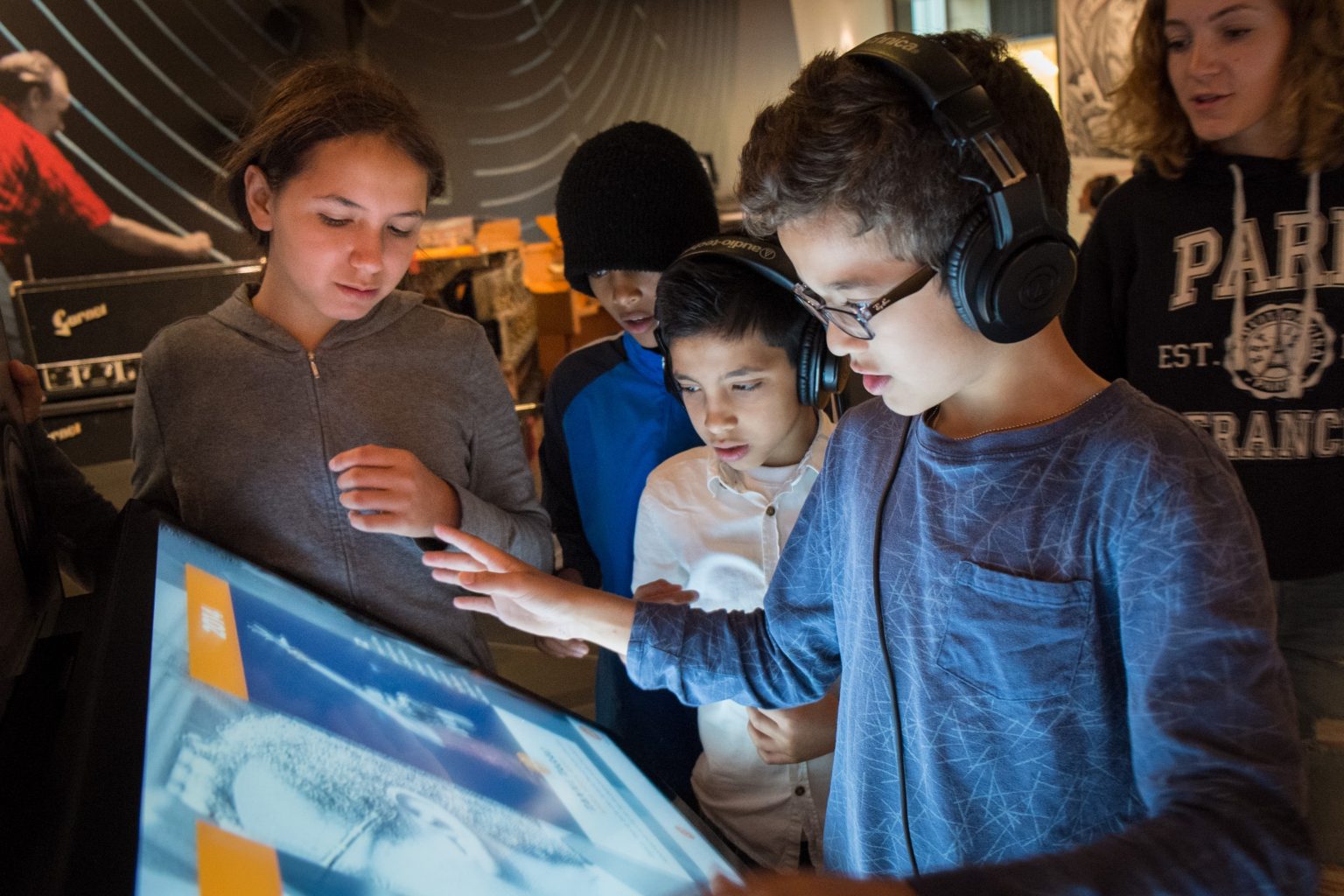 When Lena* and her family first came to Canada as refugees two years ago, they found it challenging to restart their lives. Mom and Dad both had strong educational backgrounds from their home country, but their degrees were not recognized in Canada.
Living on Vancouver Island, they also struggled to access supports for Lena, their youngest daughter, who has special needs. Lena is deaf and unable to speak, adding an extra layer of struggle when learning to communicate in a new country. The family would travel every week by ferry and bus to get to Vancouver for services to help her learn English sign language.
Mom and Dad's resolve never wavered, though. They made the decision to move to Calgary to be closer to much-needed services for their daughter. After searching for a job within the city to no avail, Dad found work in High River. He travels there every day, then comes back to Calgary to take night classes at Bow Valley College. Sometimes, he doesn't get home until 3:00 AM.
Minoush Rafie, program coordinator of Closer to Home's West Central Community Resource Centre, says she was struck by the family's positivity in such a challenging situation, and by Mom's determination to ensure that both her daughters had equal access to programs and opportunities.
Mom first registered her older daughter in Kids Konnect, our afterschool program for youth. Then she heard about Summer in the City, our free annual summer day camp. She loved the educational aspect of the program, and how it gave her daughter a chance to experience some of what Calgary has to offer – like trips to the Calgary Zoo and Telus Spark.
"I want both my daughters to make it to university," Minoush remembers Mom saying. She's hoping Mom will register both her daughters in summer camp this year. It may take some extra resources to ensure Lena's needs are taken care of, but Minoush too wants to make sure both girls have equal opportunities to learn and have fun.
"Her attitude blows me away," Minoush says. "Whatever we can do to help this family succeed, we will."
You can help ensure children like Lena have the same access to opportunities as others. Donate via Shaw Birdies for Kids today and your gift will be matched up to 50%! Click here to donate.
* Name changed to protect privacy