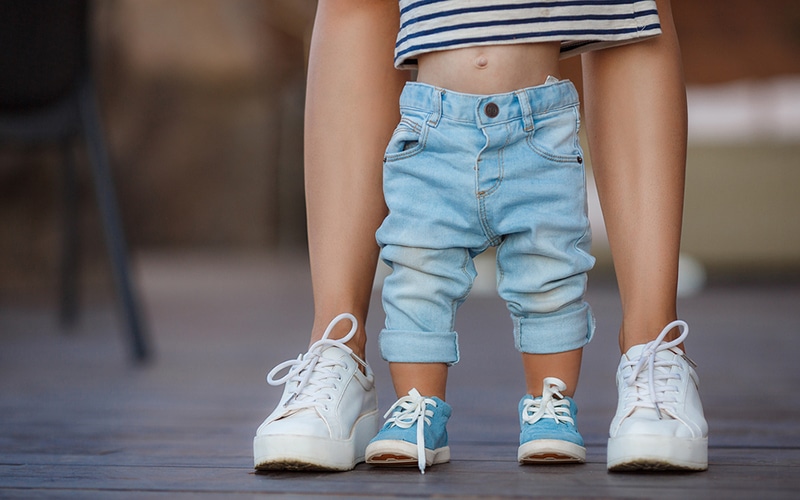 Did the movie Instant Family inspire you to explore becoming a Foster Parent?  Closer to Home is looking for more loving foster families to provide temporary homes to the more than 7,000 foster children in Alberta.
Anyone can become a foster parent, but there are a few things you need to be sure of before you begin the process.
Here's how you'll know that you might be ready:
1. You have talked with your family about what it means to be a Foster Family and you are all supportive of it.
2. You understand that a child may only be in your home temporarily.
3. You understand there is an assessment process and training involved to become a Foster Parent.
4. You are willing to be flexible with your schedule.
5. You understand that you would be part of a team, and that Closer to Home provides you with training and 24 hour support.
6. You have watched Closer to Home's Foster Parent videos (below) and you are excited to start the process!
Learn more about becoming a Foster Parent with Closer to Home here. To start the process of becoming a Foster Parent, please call us at (403) 543-0550.