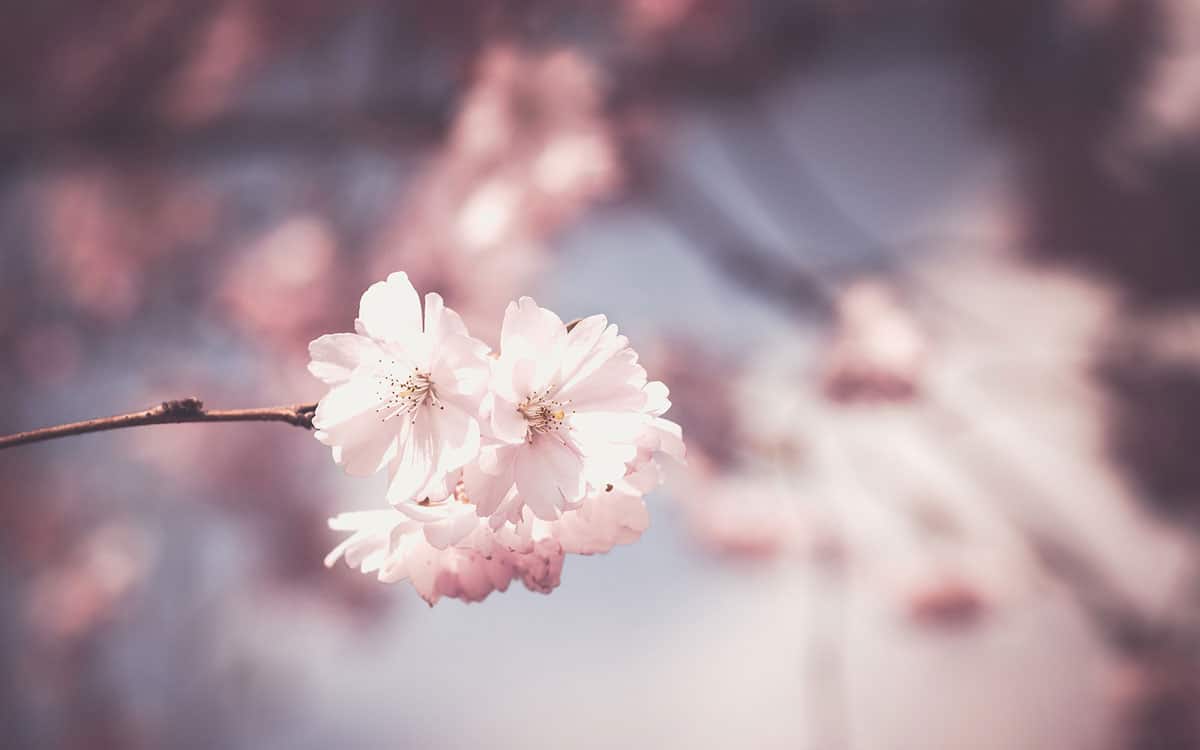 Our heartfelt gratitude to all our donors and volunteers for supporting Closer to Home this past quarter (April 1, 2018 to June 30, 2018).
Our donors in the last quarter:
Aida Rafie
Airdrie Farmers Market
Ali Al-Saleem
Amy Heidman
Andrew McQuiston
Ann Davies
Arlene Oostenbrink
Bailey Rivard
Barb Henning
Bearspaw Christian School
Borger Group of Companies
Brett Shikaze
Brown Bagging for Calgary's Kids
Calgary Co-op Richmond Rd. Centre
Calgary Foundation
Calgary Highland Dancing Association
City of Airdrie FCSS
City of Calgary
Community Natural Foods
Diana Schwenk
Emmanuel Christian Reformed Church
End of the Roll – Calgary
Eric Lumsden
Erin O'Reilly
Friesen Family
Gail Whiteford
Geoffrey and Marilyn McMillan
Glamorgan Bakery
Government of Alberta
Hannah Roskey
Hisham Al-Saleem
Jennifer Head
Jeremy Nauta
Jessica Melnychuk
John P. Andrews
Justin Senft
Karen Olivier
Kate Andrews
Ken Bouwman
Kerri & Friends at Crystal Glass
Kids Up Front Foundation
Layl Alnawwab
Linda Kolner
Marjorie Aucoin
Melanie Morgan
Minoush Rafie
Nick Rafie
Nutrien
Office of Councillor Evan Woolley
Prakash Thapaliya
RBC Foundation
Rotary Club of Calgary Centennial
Russell Family
Southland Leisure Centre
Students' Union, University of Calgary
The Happy Birthday Project
Topco Oilsite Products Ltd.
Trish Bronsch and Alan Huehn
United Way of Calgary and Area
And many more donors who wish to remain anonymous.
Our volunteers in the last quarter:
Board Members:
Kate Andrews (Board Chair)
Paul Ratti (Vice Chair)
Bailey Rivard (Treasurer)
Brett Shikaze
Dean Mullin
John Wilbeck
Shannon Friesen
Trish Bronsch
Volunteers:
Agnes Wolstenholme
Alianna Grasmeyer
Volunteers from Aviva
Fern Beverley Boomhower
Hannah Cecelia Defreitas
Maryam Badar
Renate Vaughan
Sarah Rinke
Volunteers from Topco Oilsite Products Ltd.