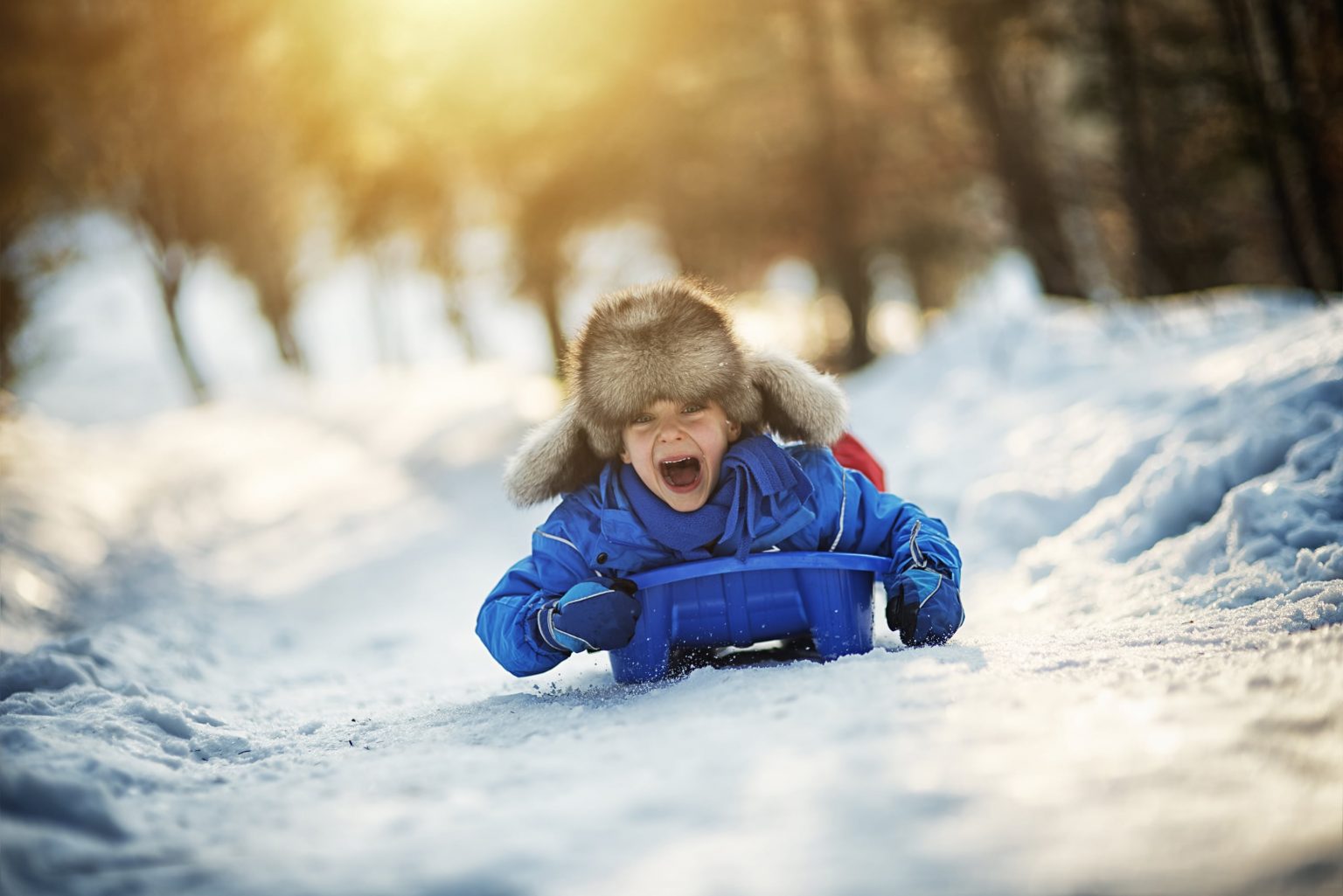 Last year, thanks to the incredible support of Calgarians, Closer to Home was able to double the impact of our annual Adopt-a-Family initiative, supporting 876 individuals across 215 families.
As our city's economy continues to recover, local families are still struggling. Research shows that one in ten Calgarians are currently living in poverty, and many worry about how they are going to pay for groceries or next month's rent.
That was the case for Riva, a single mom of three children who received support through Adopt-a-Family last year. Riva was struggling financially, and was eventually forced to move into a smaller rental unit in a new community. With a helping hand from Closer to Home, Riva and her kids were able to make connections in their new community and get back on their feet.
Closer to Home's West Central Community Resource Centre has seen a 32% spike in the number of clients served this year versus last year. While employment in the city has shown signs of stabilization, many are still struggling to find work, while at the same time facing financial insecurity as their severance packages or unemployment benefits run dry.
With need in the city continuing to rise, we will need our donors to rally behind us again this year.
You can make a local family's Christmas bright by signing up to fundraise or shop for gifts with Closer to Home's Adopt-a-Family initiative. Learn more and complete your donor registration form at www.closertohome.com/adopt-a-family.