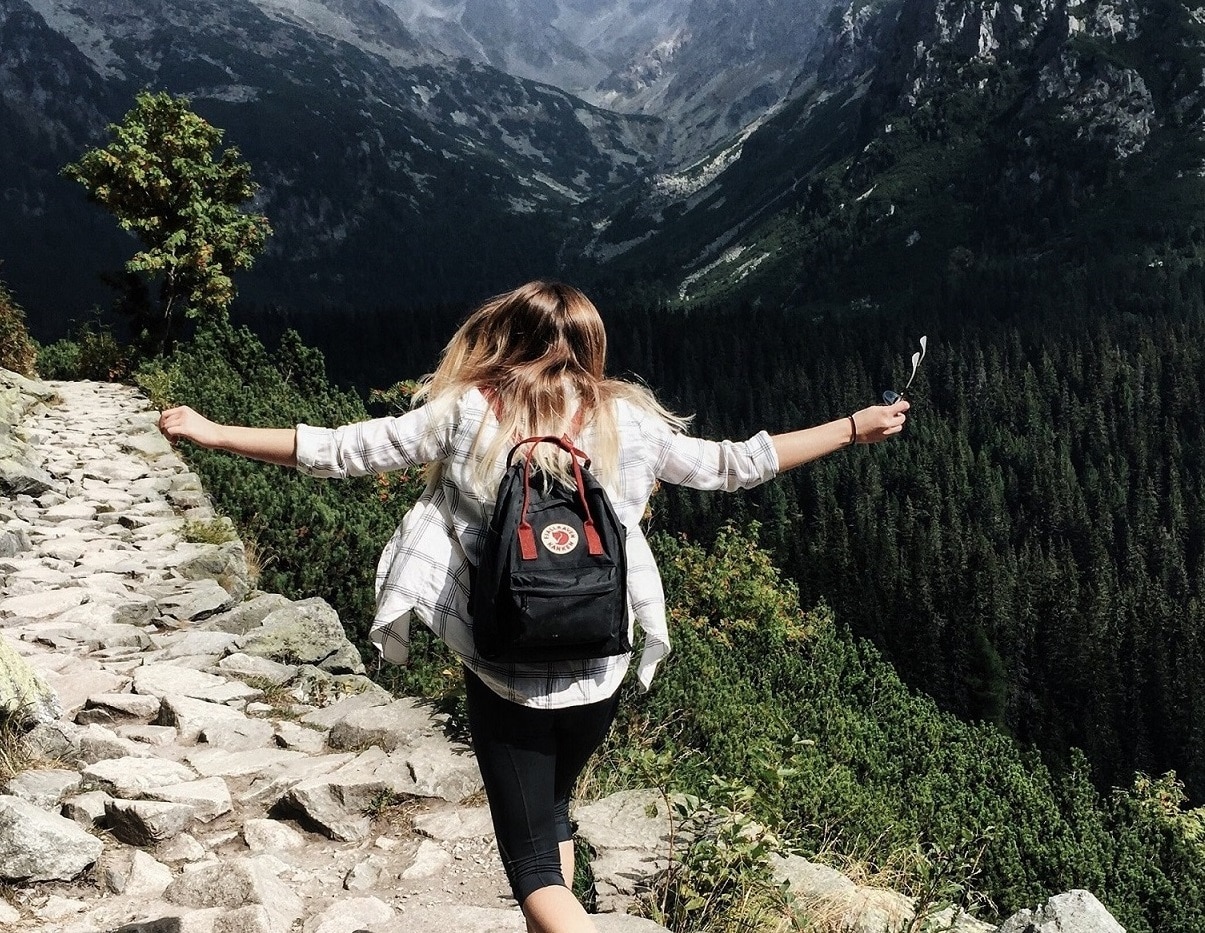 Closer to Home's Summer in the City day camp means more than fun outdoor activities for kids. Free, quality summer programming means kids from low-income families do not undergo a "summer slide" and adopt risky behaviours.
The story of Diana* and her daughter helps us understand why Summer in the City is crucial for families in Calgary.
As a single mom residing in a low-income housing complex, it has not always been easy for Diana to find an affordable camp program for her daughter Fiona*.  Before Closer to Home's summer camp, her daughter stayed home or just "hung out" in the community.
Fiona was struggling in school, below grade level in her reading and comprehension. Considering this, proper use of her time during the summer break was essential in advancing her academic skills.  However, with a lack of affordable, quality and educational summer camp opportunities nearby, Fiona stayed home.
After learning about Summer in the City Diana thought she finally found the right program to send her daughter to for a rewarding experience that she could otherwise not give her.
Fiona, now in grade four, participated in Summer in the City in 2016. "I met many new friends and went to so many places," recalls Fiona. Always accompanied by camp leaders during field trips, she felt safe and comfortable asking questions and telling them how she felt. Diana also noticed that her daughter learned some important life skills like cleaning up after herself, making healthy snacks and other key social skills.
The opportunity to participate in positive summer activities not only helps kids like Fiona make new friends and learn important life skills, it also helps strengthen communities, making them safer for all.
Diana has already registered her daughter for this year's camp. Knowing that her child will have access to fun and educational summer activities, free of charge, she is grateful to Closer to Home and the donors who make it possible.
*Name changed to protect privacy