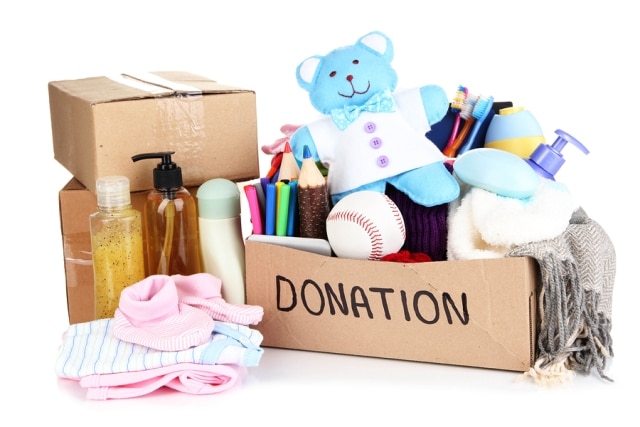 Do you have any of the following new or gently used items to donate in support of children, youth and families we serve?
New hygiene and toiletry items
New or gently used leather or vinyl sofas
New or gently used kitchen tools (dish sets, cutlery sets, cookie sheets, cups, mugs, pots and pans)
New or gently used vacuum
New or gently used carpet cleaner
New Bed-in-a-Bag sets (twin/single size)
Blankets (double/queen size)
Outdoor tools (rake, push mower)
Grocery gift cards (any denomination)
Should you have any of these items, please contact Jessica at (403) 543-0550, ext. 250 or jmelnychuk@closertohome.com.