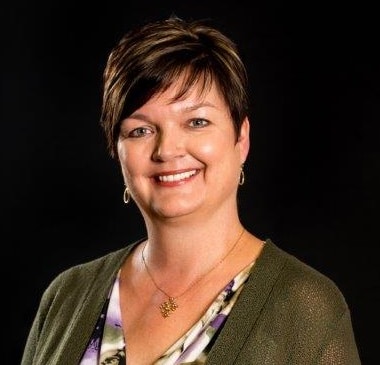 Christmas 2016 was a joy-filled event at Closer to Home!  Our donors and supporters came in droves to support 215 families in need and gave 876 people – of whom 579 were children – a very special and magical Christmas. Calgary's generous spirit shone through and increased the number of families receiving gifts from their wish list and a week's worth of food by 124% from last year.
It is clear that more families are feeling the impact of the recession and the stress that comes from strained finances.  When the basic needs of food and shelter security are not met, we also see an increase in interpersonal and family violence, poor coping strategies, hopelessness and upset or withdrawn children.  Our donors understand the impact of the economy and are finding ways to reach out and share what they have with others.  Thank you for giving so many families help and hope during the Christmas season!
As we enter into a new year, we know that families continue to face many challenges and uncertainties.  At CTH we stay focused on the positives – building family strengths and increasing community capacity and timely responses to crisis.  Having resources and skilled staff available at a moment's notice ensures families are supported before the issues they face are too overwhelming to solve.
Strong families living in strong and healthy communities – it is the ideal world for healthy and happy children to grow and to thrive. It is what we all want our city to have and to become.  We continue to embrace our mandate of supporting, teaching and healing families when life throws them a curve ball or becomes so challenging that their family starts to break down.  Rebuilding the family, providing strategies and teaching skills that help parents cope and change, and helping children and parents become more resilient, benefits us all and makes Calgary a good place to live.
So many of you continue to support our work at Closer to Home.  We truly appreciate the leaders in the community that champion our agency, and our donors who give generously to support CTH programs.  We will continue to help children thrive, be there for families who need help and together with you, build a legacy of hope.
— Karen Olivier, Chief Executive Officer