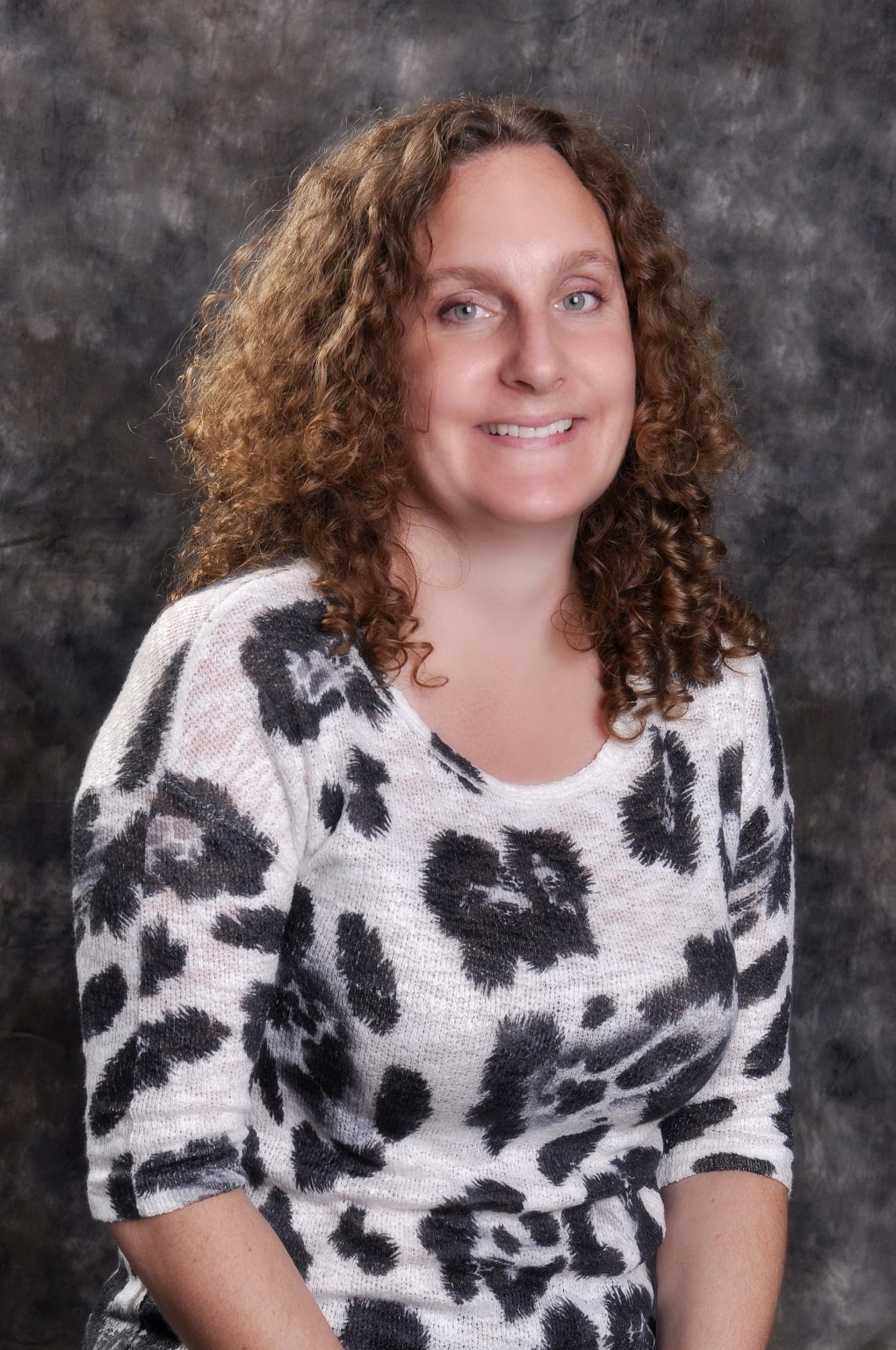 When Melody first came to Closer to Home six years ago, she was looking for a way to become more involved in her community. She had transitioned from the arts to nonprofit life, and had worked with other agencies focusing on helping youth.
Looking for a job that was, literally, closer to home, she applied for a position with Closer to Home's Specialized Community Support program, and spent her first year supporting a youth who was transitioning into adulthood and independent living. Then, she began working within our group care program, out of our Community Teaching Home in Airdrie. But she wanted to engage even more closely with families and was determined to become a part of Family Matters, our in-home support program that provides six to eight weeks of intensive support for families in crisis.
Her supervisors quickly recognized her passion and commitment to the agency, and it wasn't long before she was promoted to Program Coordinator within the Family Matters program.
We sat down with Melody to learn a bit more about her and why she's so passionate about the work she does.
What is your favourite part about your job?
I would say it's being really connected to the clients I work with. When I first took on my position as a Program Coordinator, I was really excited and happy that I would still be able to be engaged with those clients. It's something I'm quite passionate about – seeing how families progress and achieve their goals and being part of that journey with them.
What is the best success story you've had here at Closer to Home?
There's a few that definitely stand out, but the most recent one I would refer to is a 10-year-old boy who was actually in one of our Teaching Homes. The plan was to transition him back home, and we did a lot of work with his family in our Family Matters program. We worked with mom to prepare her for her son to come home, teaching her the skills she needed like setting rules, expectations and routines.
The boy was actually able to transition to his grandma's home, because the family felt that would be the best and most successful transition for him right now – to move in with grandma and then progress back into mom's home. Things have been going quite well. There are ups and downs, as there are with any family, but what's fantastic is that grandma is able to connect with her grandson. She understands his needs and really is just a very natural parent. She made my job really easy, and I felt so excited that this transition turned out so successful and was so natural for this family.
It went above and beyond my expectations of what the outcome was going to be, and I still have contact with the family. They still call periodically and we call them just to check in and see how things are going. It seems to be going quite well at this point.
What do you think makes Closer to Home special?
I think there's a lot of things. The Teaching-Family Model is so unique, and it was a huge draw for me when I first came to this agency. Before I came here, I was actually looking to implement something into the programs I was working in that was quite similar to what Closer to Home does with the Teaching-Family Model.
Closer to Home is also such a diverse agency with what we can offer to families. We have group care, foster care, in-home support, early intervention services, Aboriginal programming… We're engaged with the community in a big way and continue to strive for that. I've worked with numerous different agencies, and they can be quite specific. Closer to Home offers so much diversity, and we do it so well. I think that's fantastic. I don't think families could get all these different levels of support somewhere else.
What do you like to do on the weekends? What are some of your hobbies and interests?
I get my hands involved in many different things. I consider myself to be a very creative person, so I might dabble in a bit of arts and crafts, I might garden, I might be doing some baking or cooking, and coming up with new recipes. But I also really enjoy learning. It doesn't always sound exciting to everyone else, but I like to research and learn about the things that I do – learning about child development, learning about community work and that kind of thing. If there are opportunities for me to attend workshops or classes to learn more, that's what I enjoy doing.
What would you be doing if you weren't working in social services?
It's hard to imagine doing anything else. When I first started out in my career path and was deciding as a young adult what I wanted to do, I initially wanted to go down the road of an art career. I went to college and had done my Bachelor of Fine Arts, and I thought I would combine that with psychology and do art therapy. That seemed very exciting at the time, and I was quite engaged with that, but I realized that wasn't really what I wanted to do for a living.
What I was really passionate about was helping other people. I liked being involved in the community and I liked being involved with families. So if I hadn't gone down that path, I probably would still be somewhere in the art field – teaching art, doing art therapy or creating art in some way and having it shown in the community.
How do you define success?
I think success can look different at different times. Success can look like: I've helped a family achieve their goals. Success can also look like: I've achieved my own goals and my own successes and where I want to be in my life.
Success really is about being happy with where I'm at in this moment. Knowing that I'm doing the best job I can feels successful to me. If I've done the best I can and I'm doing well now and I'm happy, then I know that I'm successful, because I'm able to do the things I'm really passionate about.